Ayre Ventures, CoinGeek Founder Says BSV Global Blockchain Convention Will Be Like Woodstock
Published on:
May/12/2022
The upcoming BSV Global Blockchain Convention in Dubai from May 24 to 26 promises to be revolutionary and at least one individual involved is comparing the event to Woodstock. 
"It's like Woodstock coming to these conferences, that's how influential this technology is going to be and it's going to change so many things," says Calvin Ayre, founder of Ayre Ventures and CoinGeek. 
The BSV Global Blockchain Convention grew out of the CoinGeek Conference series and will be hosted by the legendary Jimmy "I Love Big Blocks" Nguyen, Founding President of BSV Blockchain Association.
The BSV Global Blockchain Convention is like Woodstock | Calvin Ayre | C... https://t.co/oTgDpsh92n via @YouTube

— gambling911 (@gambling911) May 12, 2022
The convestion will take place under the high patronage of His Highness Sheikh Saud bin Saqr al Qasimi, Member of the Supreme Council - Ruler of Ras Al Khaimah.
Gaming professionals the world over are urged to attend, either in Dubai or virtually.  Gambling911.com will be providing extensive coverage here via our newly created Crypto, Blockchain and Gaming News blog page.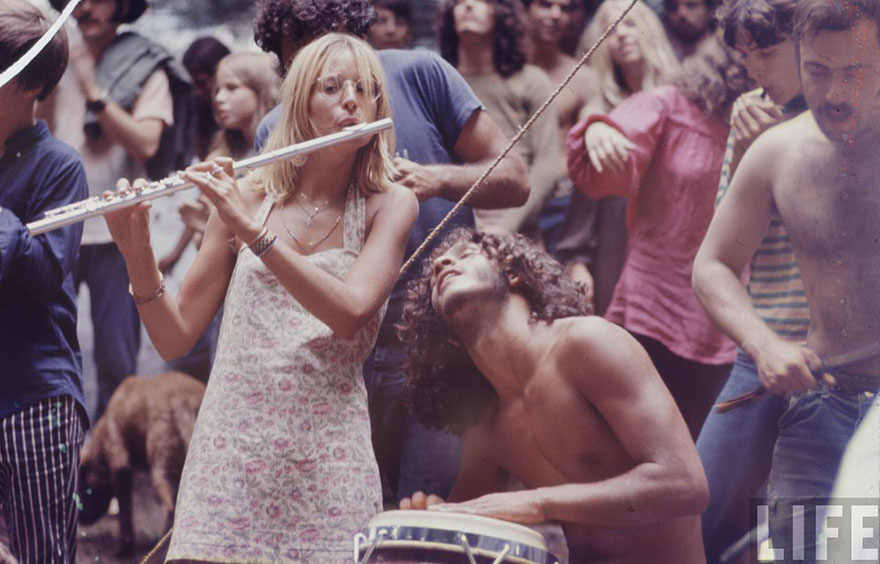 Woodstock footage (above) - A female hippie plays the flute while a male hippie plays the drum
The event will develop how the BSV Blockchain will change the world and help people see another way to manage data, build scalable onchain solutions and achieve great things.  While digital coins resembling dogs and blind apes sailing yachts have certainly captured the imaginations of crypto enthusiasts, the BSV Blockchain is for serious operators, entrepreneurs and professionals only.  Calvin still has all his hair as he doesn't sit around all day sweating over the latest price of BTC.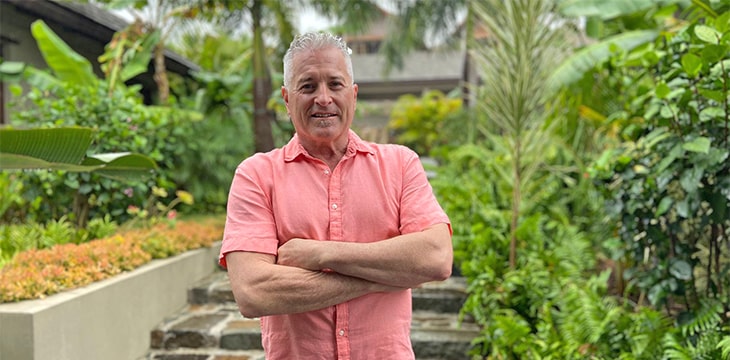 Mr. Ayre (pictured above) is particularly excited about links between Bitcoin SV companies and big consultancy firms like IBM Consulting, which has recently been developing Sentinel Node in association with CertiHash. 
"I hope we educate these big consulting companies so that they understand what this technology can do so they in fact become evangelists for us when they are brought in to solve technical problems in big data," he said. 
- Jagajeet Chiba, Gambling911.com