DeSantis Pulls Even With Trump as Favorite for 2024 Election With Oddsmakers
Published on:
Jun/27/2022
Florida Governor Ron DeSantis has drawn even with former U.S. President Donald Trump as the co-favorite to become the next President in 2024.
This represents a significant political odds market movement at BetOnline.
Prior to the January 6 House Select Committee hearings looking into the attack on the nation's Capitol, Trump was the lone favorite with +250 odds. At that time, DeSantis had +525 odds.
SportsBetting.ag tells Gambling911.com that the January 6 Committee revelations continue to get ever worse for Trump, who is becoming increasingly isolated, as well as vulnerable to prosecution and civil lawsuits.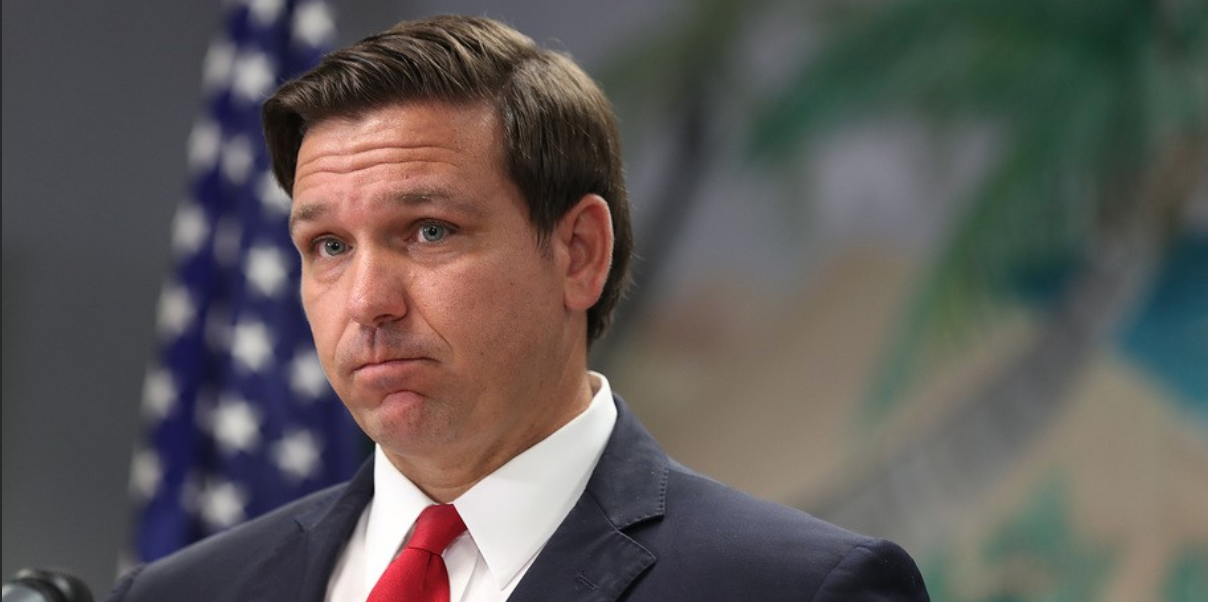 Another possible reason for the DeSantis shift: A new poll out of the opening primary state, New Hampshire, shows DeSantis as the frontrunner. This follows other lesser reported upsets in straw polls and a less than perfect return from Trump's primary endorsements this summer.
"This affirms my view that Trump does not own the Republican Party, and that he will struggle in any primary against candidates who don't carry the type of baggage he does," SportsBetting.ag political analyst Paul Krishnamurty said. "Is it realistic for the GOP to run a presidential campaign which would inevitably revolve around daily questions about whether their candidate will accept the election result or potentially raise further violence?
"If DeSantis is ahead already, despite the gulf in recognizability, that suggests Trump will be up against the odds. Furthermore, I expect head-to-head polls against potential Democratic opponents to strongly favor the younger man. If my call were the only consideration, RDS would be clear, strong favorite, but the weight of money for Trump in our books demands he remains a co-favorite for the time being."
2024 Presidential Election
Donald Trump Sr. +325 (from +250 two weeks ago)
Ron DeSantis +325 (from +525 two weeks ago)
Joe Biden +475 (from +450 today)
Kamala Harris +1200
Mike Pence +1400
Republican Nominee
Donald Trump Sr. +120 (from -110 two weeks ago)
Ron DeSantis +150 (from +290 two weeks ago)
- Chris Costigan, Gambling911.com Publisher