Senate Races Where the Supreme Court's Abortion Decision Could Have the Biggest Impact on the Odds
Published on:
Jun/25/2022
The Democrats were looking as if they could lose the Senate come the November 2022 midterms elections.  Following a shock Supreme Court ruling to overturn a half-century old law allowing abortions (Roe vs. Wade), Democrats may stand a better chance of holding onto the Senate some experts now believe.
Wisconsin Senate
The ruling is widely expected to shake up sitting Republican Senator Ron Johnson's reelection plans.
He's still a -400 favorite to win at BetOnline and pays out $250 on a $100 bet should he lose.
Johnson doesn't believe the decision will have much of an impact on his chances.
"I just don't think this is going to be the big political issue everybody thinks it is, because it's not going to be that big a change," he said immediately following the ruling.
Those running on the Democratic ticket have suggested they intend to codify protections into federal law while rallying against the filibuster.
"To me, I think that what I have seen is that this is a critical issue, and voters are going to look for who's actually going to get this done and prioritize this in the U.S. Senate," state Treasurer Sarah Godlewski told reporters shortly after the ruling.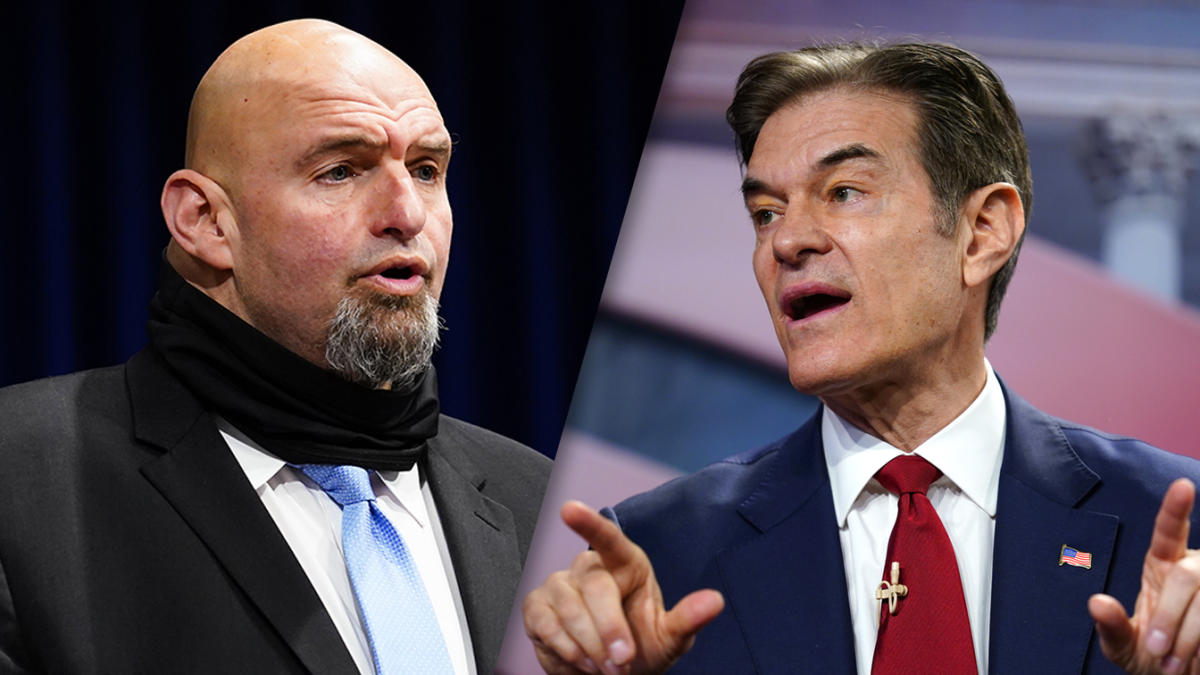 Pennsylvania Senate
Republican candidate Mehmet Oz was already trailing by 4.4 Points ahead of Friday's Supreme Court ruling.
Democratic candidate John Fetterman looks to be the party's best hope of adding a body.  The winner replaces Republican Pat Toomey, who has served as Senator for over ten years.
Fetterman's campaign affirmed that the candidate supports the Women's Health Protection Act, which has thus far been unable to pass in the Senate.
"As John has said in the past, he supports codifying the protections established by Roe into law. This means that in the Senate he would fully support the Women's Health Protection Act and the provisions it lays out to protect these rights nationwide. He would also like to see these same rights protected in Pa. under state law."
Fetterman was a -130 favorite to win at BetOnline.
Georgia Senate
This race was a dead heat as of late June.
A poll conducted by East Carolina University's Center for Survey Research has Democrat incumbant Raphael Warnock and Republican challenger Herschel Walker tied at 46 percent.
Oddsmakers have Warnock slightly favored after Friday's decision at -125 compared to Walker's -115.
Walker is widely viewed as one of the most flawed candidates running in the 2022 mid-terms with stories surfacing that he fathered "secret" children and has told tall tales about his education. Walker also does not reside in Georgia.
But residents of the state remain star-struck by his legendary NFL career.
Democrats already had the slight edge ahead of Roe vs. Wade being overturned.  It's easy to see how that decision could provide further padding for the Dems.
Ohio Senate
Rep. Tim Ryan is running on the Democratic ticket here and is neck and neck with right-wing firebrand J.D. Vance.  The Supreme Court decision could be enough here to push Ryan over the edge and beat out Vance.
"I think the Senate needs to reform the filibuster and pass it," Rep. Tim Ryan, Democrat of Ohio, tells TIME. "We passed it out of the House. It went to the Senate and died. We need to make sure that we can get it through the Senate. It's imperative for us to get that done—and that would mean reforming the filibuster."
The winner of this race replaces outgoing Republican Sen. Rob Portman.  A win by Ryan is a pickup for the Democrats.
Oddsmakers don't see it though.  They have Vance priced at -700 and Ryan paying $400.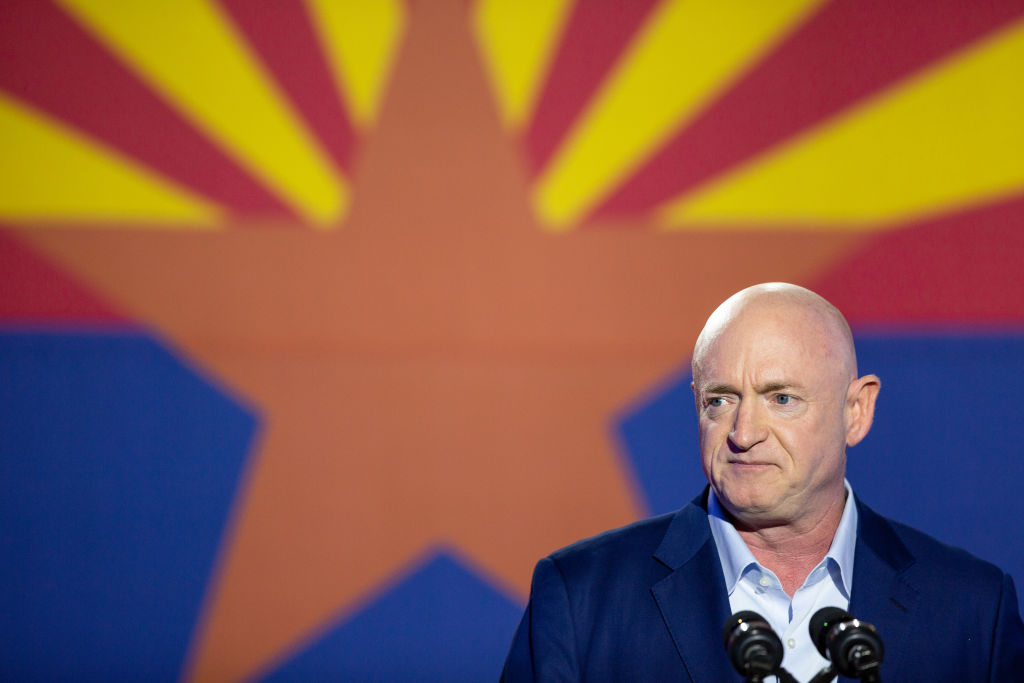 Arizona Senate
Sitting Democratic Senator Mark Kelly is also in a dead heat with the Republican challenger, whoever that might be.  The Arizona GOP primaries have yet to be held.  The frontrunner as of late June appeared to be Fortune 500 executive Jim Lamont.
The Republicans are slight -170 favorites to win the state.
Nevada
In recent years, Nevada has been reliably Democrat.  That could change this election cycle.
Former Nevada Attorney General Adam Laxalt, a Republican, is looking to unseat Democratic Senator Catherine Cortez Masto.  Oddsmakers have her paying nearly $200 for every $100 bet should she be reelected. 
Recent polling suggests Cortez Masto has the support of 43.4 percent of Nevada voters, compared with approximately 39.1 percent who back Laxalt.
-  Gilbert Horowitz, Gambling911.com