What Will Happen to Trump's 2024 Odds Following Shock Hutchinson Testimony?
Published on:
Jun/28/2022
An aide to former White House chief of staff Mark Meadows offered bombshell testimony Tuesday before the House January 6 Committee investigating the attack on the nation's Capitol.  
Cassidy Hutchinson testified before the Committee that former President Donald Trump violently lunged toward the steering wheel of his secret service agent after being told he would not be driven to the Capitol.  Trump had just finished giving a speech instructing his followers to head to the Capitol.
She also claimed that Trump ordered Magnetometers, referred to as "mags", removed after being informed that a number of individuals in attendance had weapons in their possession.
"They're not here to hurt me," the former president allegedly said.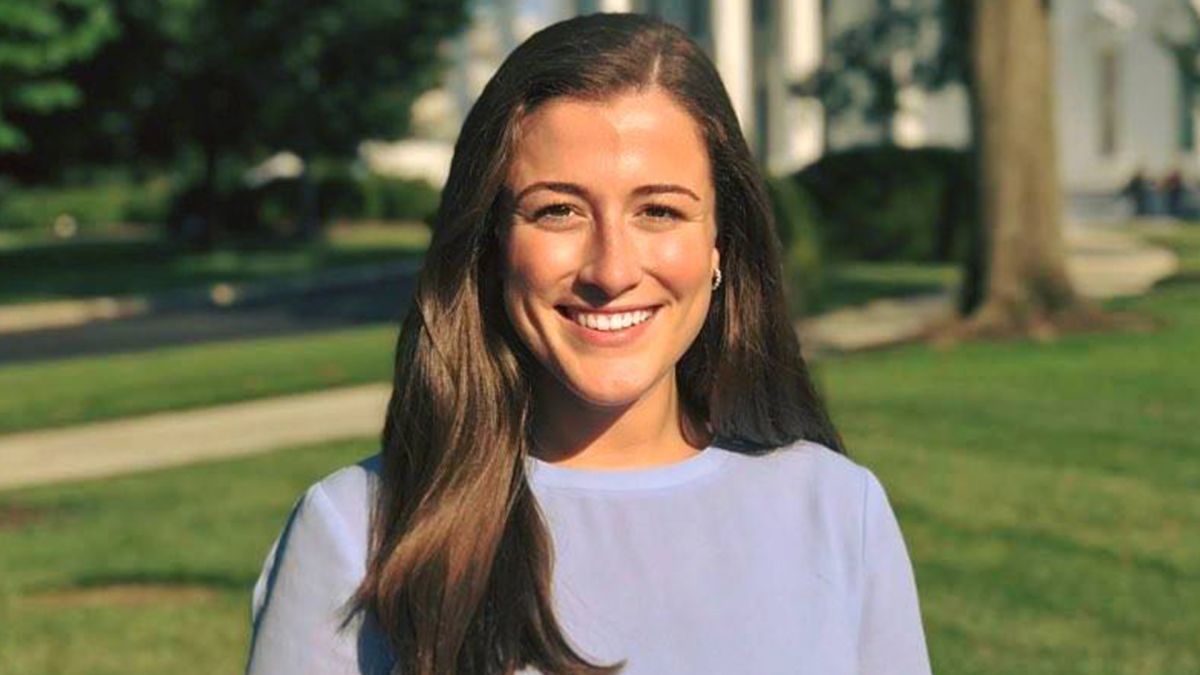 Hutchinson also said that both Trump and Meadows appeared unconcerned about cries in the crowd to "hang Mike Pence!", the former Vice President under Trump. Pence would later certify the 2020 election results.
Another bombshell came when the former aide stated that Meadows requested a pardon.
The hearings appear to be having an impact as BetOnline reported Monday that Florida's Republican Governor, Ron DeSantis, had drawn even with Trump as the favorite to become President in 2024.
It remains to be seen whether Tuesday's disclosures will move the odds further.  Once the hearings had concluded, Gambling911.com noted an upsurge in searches for Which Non Extradition Country Trump Will Flee To Odds.  Those odds were posted the day after the Capitol riots.
Tuesday's hearing was scheduled last minute Monday with Committee members told to return from a previously scheduled recess.
Trump denied the allegations via his social media platform, Truth Social.
- Gilbert Horowitz, Gambling911.com