Warnock Up 10 Points, BetOnline Still Has Him at a Good Price
Published on:
Jun/29/2022
Georgia Democratic Sen. Raphael Warnock was now up 10 points according to a recent poll.  He is running against GOP candidate Herschel Walker.  Warnock was still coming in at a great price (-125) as of June 29. 
The survey by Quinnipiac University revealed that Warnock was up 54%-44% over Walker.
Warnock, along with John Fetterman in Pennsylvania, and Maggie Hassan in New Hampshire are widely viewed as the least vulnerable Democrats in the 2022 Senate race.  The U.S. Supreme Court ruling that overturned Roe vs. Wade on June 24 might improve other Democrats chances, though that remains to be seen. 
Among the most vulnerable Senate candidates in the wake of the Supreme Court decision is Ron Johnson in Wisconsin.  His swing state will now revert back to a 1849 abortion law that has no exceptions for rape or incest.  Johnson's odds of being reelected were sitting at -400 with the No paying $25 for every $10 bet.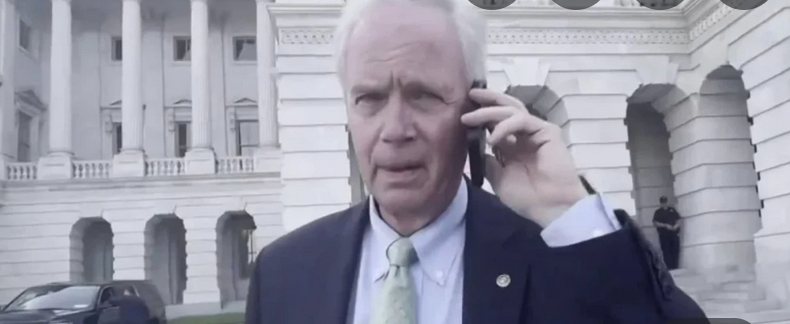 Johnson is also getting caught up in the January 6 House Select Committee investigation into last year's attack on the Capitol.  He denied being aware of an offer from his top aide to deliver phony electoral votes for former President Donald Trump.
The more we learn about the role Wisconsin's senior senator played in the days leading up to the insurrection on Jan. 6, 2021, the more things don't add up, the Milwaukee Journal Sentinel Editoral Board wrote on Wednesday.  
And the more it looks like Johnson or his team may have aided a Trump administration conspiracy to overturn the lawful election of Joe Biden. 
Democrats also have a shot in Nevada, though BetOnline had Catherine Cortez Masto about as vulnerable in her race as Ron Johnson.  She pays out $17.50 for every $10 bet to get reelected as of June 29.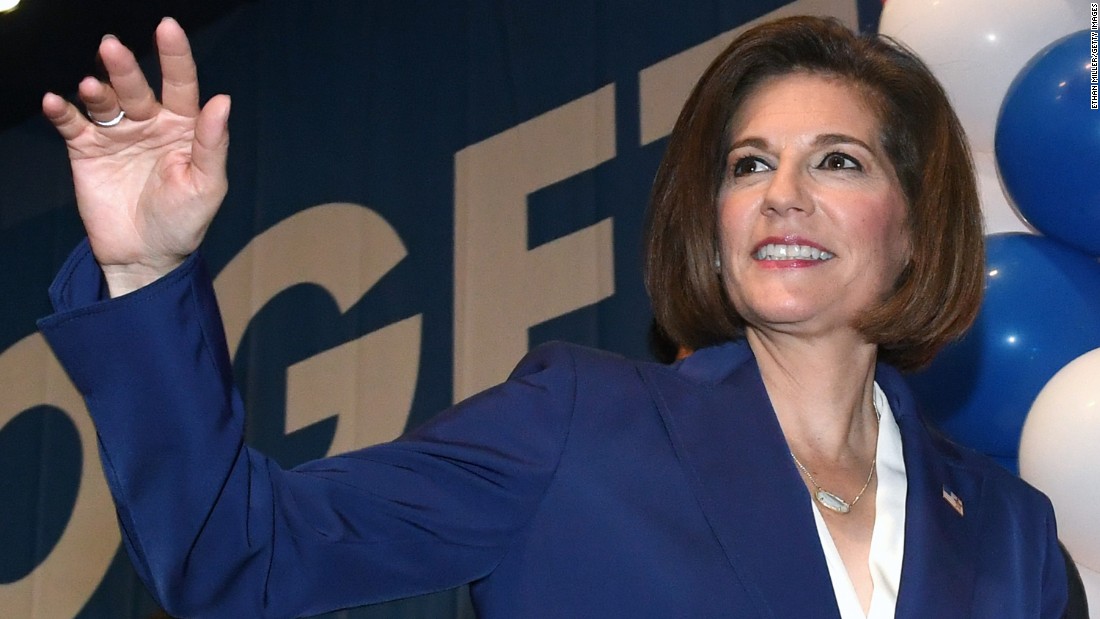 Former state Attorney General Adam Laxalt is running on the Republican ticket.  He's a 2020 election denier who campaigned with Donald Trump Jr. ahead of his win.  As the January 6 hearings heat up - and following blockbuster testimony from an aide to former White House Chief of Staff Mark Meadows, Cassidy Hutchinson - Trump's popularity has the potential to wane.  There are signs already that it is.
Democratic voters just slightly outnumber Republicans in Nevada and the Roe vs. Wade decision probably won't do much to help the Republican candidate.
If you are wondering where the Republicans will come into November as a "lock", that would be Florida.  Incumbant Marco Rubio was coming in at -2500 odds to win.
- Gilbert Horowitz, Gambling911.com