You Can Now Bet on Trump Being Arrested: Latest Props
Published on:
Mar/20/2023
Over the weekend, former president Donald Trump posted a social media message saying he expects to be arrested Tuesday in connection with the Stormy Daniels investigation.  His spokesperson was quick to shoot down that claim, stating that Trump had simply read something to that effect via media reports. 
"Fake news"?  Maybe.
But the Vegas oddsmakers aren't sitting around twiddling their thumbs waiting for this to transpire. 
Our friends at BetOnline released a series of Trump arrest prop bets Monday morning.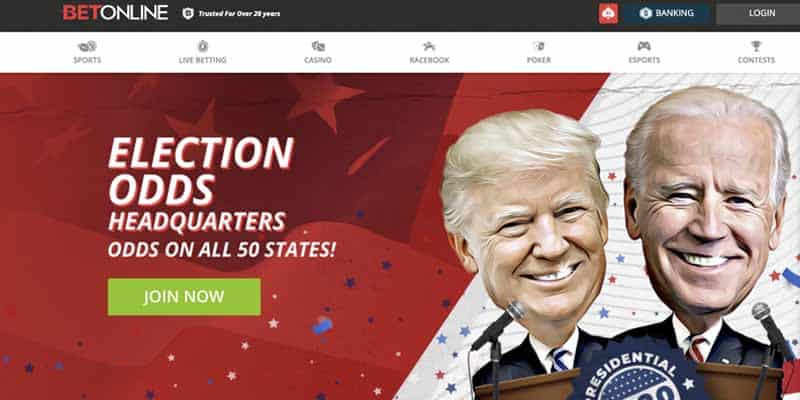 Will "The Donald" go quietly into the cuffs? Will he turn himself in, or make authorities detain him on the 9th hole of the golf course? Will a taser or pepper-spray be used?

Those questions and more are answered in the form of prop bets from the BetOnline political odds department, all of which appear below.
BetOnline had removed their Trump indictment odds over the weekend in anticipation of a "near lock" that will happen.
Gambling911.com is in South Carolina this week to get a feel for what people are thinking in one of the "Trumpiest" states.  So far, not much discussion. 
"We haven't heard anyone talking about this," says Gambling911 founder Chris Costigan.
Some 44% of Republicans say he should drop out of the presidential race if he is indicted, according to a seven-day Reuters/Ipsos poll that concluded on Monday.
Trump Arrest Prop Bets
What will happen first during Trump's arrest?

Trump tased +150

Trump pepper sprayed -200


Primary color of tie Trump wears during arrest

Red -200

Blue +200

Yellow +400

Black +500

Purple +1200

Orange +1600


Where will Trump be arrested?

Personal residence -300

Golf course +300

Police station +300


Will Trump be wearing a MAGA hat during arrest?

Yes +300

No -500


Will Trump turn himself in?

Yes +300

No -500


Will Trump be indicted on state or federal charges in 2023?

Yes -175

No +135
- Jagajeet Chiba, Gambling911.com