Can I Bet the Midterms From My State on DraftKings?
Published on:
Nov/04/2022
This year's U.S. Midterm elections are expected to shatter previous records, especially if early voting in some states is any indication.  If you are looking to place bets on the 2022 Midterms, you won't be able to do so at DraftKings.  Sites like BetOnline, on the other hand, specialize in election betting.  Odds on all the top senate and governor's races can be found here.
Races to Watch
Pennsylvania Senate
An AARP Pennsylvania poll released in Mid-October showed Democrat John Fetterman leading GOP candidate Mehmet Oz 48 percent to 46 percent.  A Fox29-InsiderAdvantage poll showed the two tied at 46 percent.  Both were within the margin of error.
Oz for the first time was coming in as the -175 favorite after climbing as high as -250 immediately following the debate with Fetterman.  Oddsmakers had Fetterman paying $13.50 for every $10 bet.
Fetterman, who suffered a stroke early in the summer, had at one time led by double digits earlier in the summer.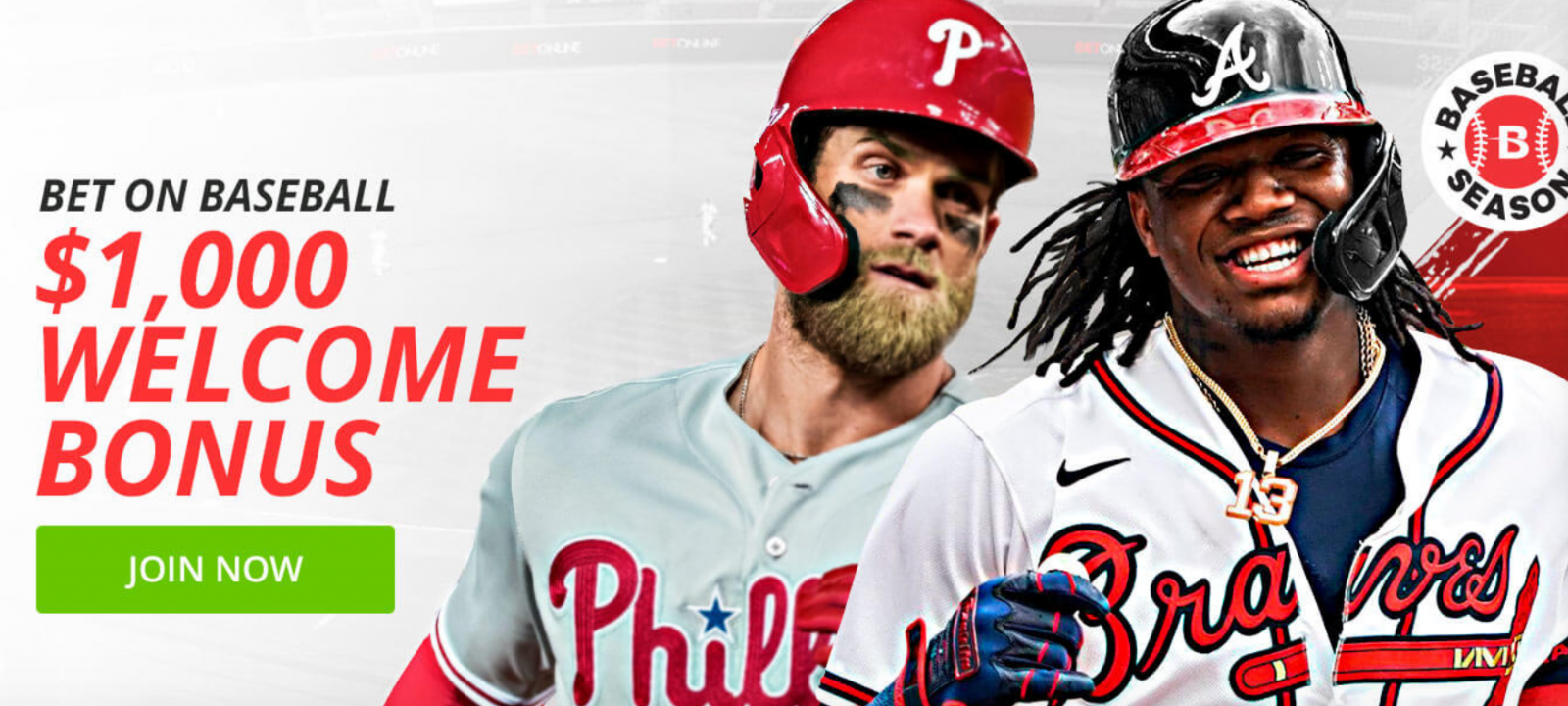 Georgia Senate
Herschel Walker (R) for the first time became a slight favorite to win the Georgia Senate race just prior to the end of October.  He was priced at -190.  He was listed at -105 on October 24.
Raphael Warnock (D) now pays $14.50 for every $10 bet with a win as of November 5.
Ohio and Wisconsin Senate Races
BetOnline had the Republicans in both races priced at -900.  Yet polls were showing these to be competitive. 
Incumbent GOP Wisconsin Senate candidate Ron Johnson and the Democrat Mandela Barnes were neck and neck in a CNN poll. 
Nearly all those polled, or 94 percent, claimed to be decided.  That left 6 percent who might change their mind prior to the Midterms.
In Ohio, J.D. Vance and Tim Ryan were in a dead heat.  Vance was a significant early favorite in this race.
The Siena College poll had a margin of error of plus or minus 5.1 percentage points and was conducted from Oct. 14 to Oct. 17 while the Marist's survey, conducted between Oct. 17 and Oct. 20, had a margin of error of plus or minus 4.3 percentage points.
Ryan and Barnes would each pay out $60 for every $10 bet with a win.
NC Senate Race
The Senate race here between Ted Budd (R) and Cheri Beasley (D) was remarkably close according to polls generated the weeks leading up to Election Day. Oddsmakers at BetOnline saw things differently with an -800 price placed on Budd.
"North Carolina is a true purple state. Thirty percent of our voters are registered Republicans, 34 [percent] are registered as Democrats, 35 percent are registered as unaffiliated voters," said state Republican Chairman Michael Whatley. "Fifty-two to 48 is a landslide in North Carolina." 
"Ultimately this is going to come down to turning out the vote and whether or not Democrats are able to stem the tide of what's happening nationally — the national environment," said Morgan Jackson, a Raleigh-based Democratic consultant.
One thing that could push Beasley over the edge: A super PAC aligned with Senate Majority Leader Charles Schumer (D-N.Y.) has started pumping millions into the race, $15 million to be exact.
Nevada
The Republican was leading the incumbent Democrat Catherine Cortez Masto (D) but surprisingly Adam Laxalt (R) was priced at just -300 at BetOnline.
This article was originally published October 24, 2022 and updated on November 4, 2022
- Gilbert Horowitz, Gambling911.com