Cryptocurrency and Gambling
Published on:
Dec/21/2022
Since the earliest human civilizations, men have been wagering their earnings on games of chance or skill. Throughout our history, gambling (or betting) has endured as one of the most popular forms of entertainment. Venues have changed, games have evolved, but the desire for people to play these games has stayed the same. Many believe that the culmination of gambling came in the 1600s, when the first casino decorated Venice's streets. The establishment's popularity soon spread throughout Europe, where imitators inevitably gained prominence. Today, however, gambling is largely done online.  
And speaking of the internet, the rise of the world wide web has led to quite a few innovations. The one we are looking at here is cryptocurrency. In 2008, Satoshi Nakamoto introduced us to the concept, and a year later, in 2009, he put his concept to practice. Bitcoin hit the scene, and largely flew under the radar. At least until recently. In 2020, cryptocurrency hit it big. A single Bitcoin unit reached a price of tens of thousands of dollars. Which inevitably led to the cryptocurrency market in general booming. 
What Links Crypto and Gambling?
But, many of you might be asking yourselves: What links cryptocurrency and gambling? A good question, deserving of a good answer. So, let us look at the main ways that cryptocurrency and gambling are now linked. Starting with the most obvious one, online casinos.  
We mentioned online casinos before, and now it is time to elaborate. Online casinos are websites that hold all of the most popular gambling games around. From slots, to poker, players and gamblers can now get a taste of all of the staples without even needing to get out of bed. Most of the highest payout online casinos can be accessed from any electronic device, including a smartphone.  
But what does this have to do with cryptocurrency? Well, as we said, crypto has become a lot more mainstream. Meaning that many businesses are now willing to accept crypto-based payments. And some of the businesses that are most likely to embrace cryptocurrency are, in fact, online casinos. If you were to take a look at most of the big names in the industry, you will notice that most of them accept Bitcoin and Ethereum. However, it does not end there. So, let us delve deeper into the world of gambling and crypto, and look over some clear connections between the two industries.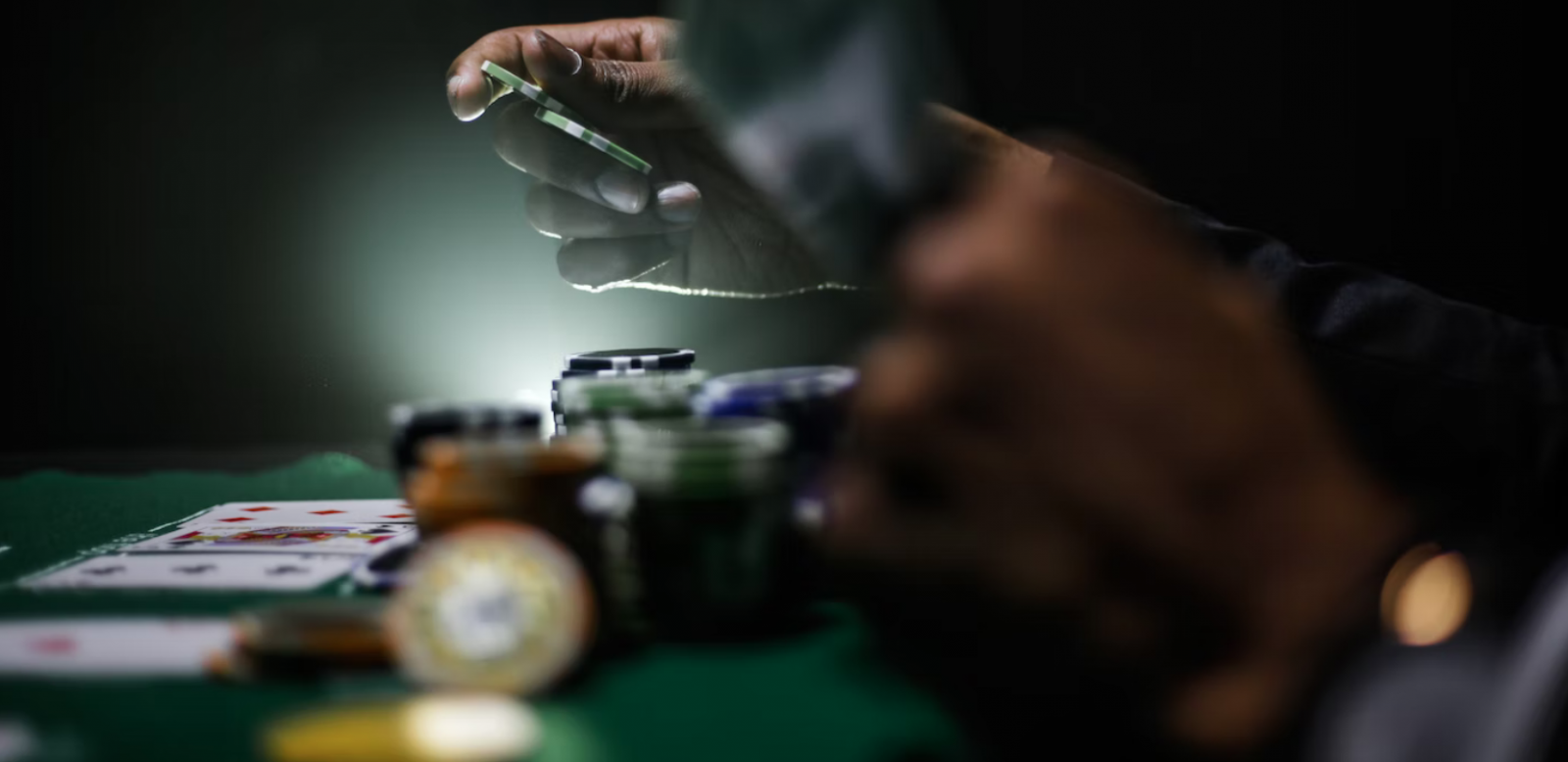 We talked about how most big names in the iGaming industry are now willing and able to accept Bitcoin-based payments. And while that is true, it is also true that most of them are limited in terms of which cryptocurrencies they can accept. As we said, you will most often find Bitcoin and Ethereum. Sometimes, you will also see XRP or Tether, but that is quite rare.  
Lucky for crypto gamblers, there are alternatives. Crypto casinos are exactly what they sound like. Gambling websites that operate exclusively on cryptocurrency. The best part about these websites is that, much like FIAT money websites, they are now taken seriously by the license commissions. So, crypto casinos are just as legitimate, reliable, and legal as any other gambling website. The question we would like to look over though is what benefits to crypto casinos bring to their audience?  
The Benefits of Crypto Casinos
So, what benefits does a crypto casino bring to the table? For anyone familiar with how a blockchain works, the pros are obvious. However, if anyone is not familiar with the technology behind cryptocurrency, we will explain all of the benefits that crypto casinos offer. Starting with the most obvious one of all, transparency.  
In case you weren't aware, a blockchain is basically a public ledger that stores all information and transactions. So, in other words, if you are gambling with an online casino, all of your deposits and withdrawals are recorded by the blockchain. So, both you and the casino have a transaction history, minimizing the risks for fraud.  
Another great benefit is anonymity. As we're certain you know, cryptocurrency is decentralized. Meaning transactions don't fall under the purview of any central authority figure. In other words, while the blockchain records all transactions, it does not retain any personal information.  
Finally, if privacy and security aren't enough for your, the best benefit of crypto casinos is that deposits and withdrawals are quickly processed. When playing at FIAT-money websites, you will often notice that deposits and withdrawals take time to be processed. However, this is not the case with crypto. They are processed within seconds, and incredibly cost-effective. So, if you've had any reservations before, give cryptocurrency-based gambling a shot. You might find that it is for you. 
However, it would be unfair to say that it is all sunshine. Crypto casinos do have some downsides. So, before we close off this article, we would like to take a look over the cons of crypto-based gambling. 
The Problems with Crypto Casinos
The main problem, which everyone can agree on is that crypto casinos are plagued by the same volatility that plagues cryptocurrency. As many of you already know, the crypto market is one of the most volatile markets available today. Any cryptocurrency could go from stable, to rapid surge, to massive spike, all within a single day. So, in other words, you could place a crypto bet that is worth $10, only to have it be worth $1 by the end of the day. In other words, even if you win, you are still at a loss.  
Another con, which many actually consider a pro, is that crypto gambling is not as regulated by the government. While many crypto casino websites are now beginning to acquire licenses, many still operate outside of a license, making them far less safe and reliable. As we said, some might find this to be a good thing. However, it undoubtedly makes the website more dangerous than a properly licensed, FIAT money site. 
- Aaron Goldstein, Gambling911.com