Lauren Boebert at Even Odds as Members of Her Own Party, Independents Work to Get Rid Her
Published on:
Jun/28/2022
The Democrats are not going to win Colorado's third district.  They don't have a viable candidate.  What we are watching here is the outcome of the Republican primary.
There was a concerted anti-Lauren Boebert push among those in her own party.  As a result, Gambling911.com had the GOP gun-toting firebrand at Even odds to hold on to her seat.  As it turns out, she won by a wide margin (64.52%) vs. Don Coram (35.48%.  Boebert should have no problem serving another term.
Colorado holds open primaries.  As a result, independents automatically receive election ballots for both the Republican and Democratic party elections.  They make up 44% of active voters, more than either party.
Angry Republicans and unaffiliated voters were thought to potentially give Boebert the old heave ho.  Likewise, Democrats are also able to renounce their own party registration in order to vote in the GOP party and presumably against Boebert.   None of this materialized.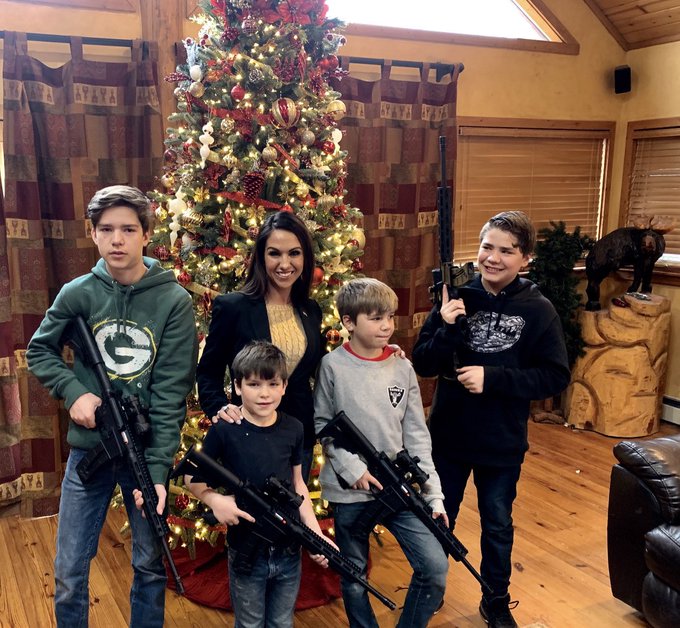 Democrats coming out to vote is what Wyoming Congresswoman Liz Cheney is counting on this August, though she denies it.  Cheney has drawn the ire of many Republicans in her home state for taking on former U.S. President Donald Trump and will likely need Democrats to vote in the GOP primary, which is also open.  The oddsmakers have Cheney as quite the long shot to win her primary.  The Wyoming Congressman serves as vice chair of the House select committee investigating the January 6 Capitol riots and what role Trump may have played, if any.
As for Boebert, a Liberal-leaning activist group, American Muckrakers PAC, recently claimed Boebert worked as an escort and had two abortions.  She has denied these allegations.
That same PAC, co-founded by former North Carolina state Senate candidate David Wheeler, was instrumental in getting North Carolina congressman Madison Cawthorn voted out of office last month.
These tactics failed with Boebert however.
- Gilbert Horowitz, Gambling911.com