Published on:
Oct/24/2022
For the first time since the primaries, GOP Pennsylvania Senate candidate Mehmet Oz is the favorite to win in this year's Midterms.  He was listed at -140 and Fetterman came in with Even odds as of October 24.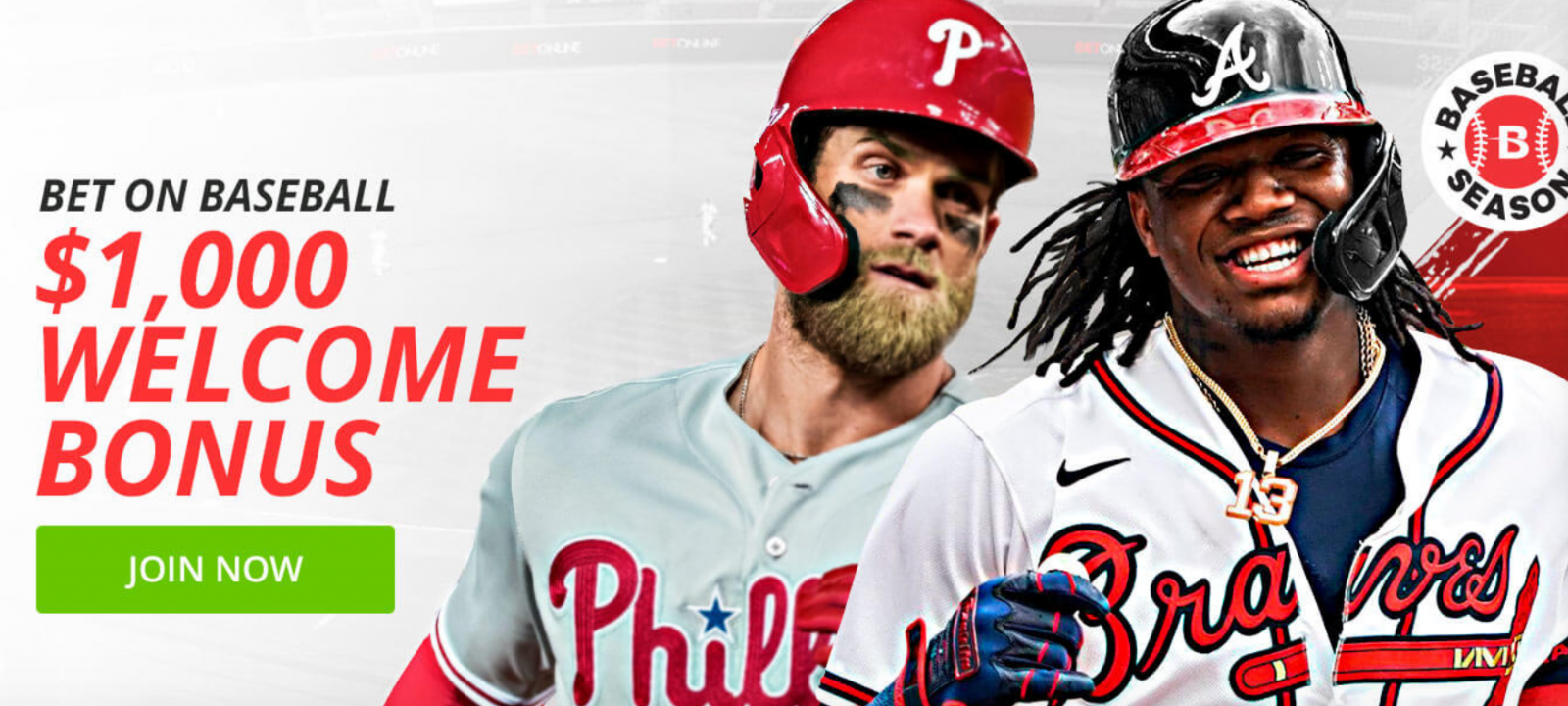 Earlier in the summer, the Democrat John Fetterman led by as much as double digits.  He then suffered a stroke and remained off the campaign trail and mostly out of sight for a number of weeks.  The Lieutenant Governor's stroke was a result of atrial fibrillation, his doctor later revealed.
The Fetterman campaign did not skip a beat over that time frame.  They put out ads mocking Oz for his reference to a veggie plate as Crudités while pointing out the TV doctor's various homes, none of which were in Pennsylvania.
Since that time, the Oz campaign questioned Fetterman's recovery.  They've also honed in on crime and other hot button topics meant to motivate the GOP voter base.  Oz also aggressively went after Fetterman for not committing to a debate.
"John Fetterman must think this is a game, dodging serious debates," Oz campaign spokesperson Brittany Yanick said in a statement last week, "but John Fetterman can't play the people of Pennsylvania, and he can't hide his radical views forever."
Polls had the two men in a dead heat.
An AARP Pennsylvania poll released Mid-October showed Fetterman leading Oz 48 percent to 46 percent.  A Fox29-InsiderAdvantage poll showed the two tied at 46 percent.
The two candidates were set to debate Tuesday night.
Fetterman's symptoms of an auditory processing disorder do put him at a disadvantage in this debate. 
"In the sincere hope that John can really hold himself up to the scrutiny that comes with a high-profile debate, and I think he can," said T.J. Rooney, a former Pennsylvania Democratic Party chairman. "Through video and things he's done going back to July, he's in such a much better place today than he was then that I hope that strength is able to be better depicted during the course of the debate."
"You worry anytime anybody goes into a debate. It's not a fear, but it's more of a hope knowing what John has gone through," Rooney continued. "The stakes are high."
But the push for a debate could backfire for Oz.
"Unfortunately, the expectations are near nothing for Fetterman. If he gets up there and can string sentences, it doesn't matter how crazy they are, that'll probably be enough. But I'm not sure he's going to do it." one Pennsylvania-based GOP strategist told The Hill. "Fetterman has to land some effective punches because I think Oz is winning right now, and this is the only debate. He has to change the trajectory somehow."
Some political pundits suggest PA could be ripe for so-called "split ticketing".  The GOP Governor candidate, state Sen. Doug Mastriano (R), is viewed by many as "too extreme".  Republican voters may find the Democrat in this race, Attorney General Josh Shapiro, more palatable.  Shapiro is in fact leading by double digits in recent polls.  But these registered Republicans are less likely to vote for two Democrats. 
Betting on all senate and governor races can be found here.
- Gilbert Horowitz, Gambling911.com