Fetterman Bounces Back, Pelosi Home Invasion October Surprise: Latest Midterm Odds
Published on:
Oct/28/2022
Democratic candidate for Pennsylvania Senate John Fetterman has been making the media rounds following Tuesday night's debate versus GOP candidate Mehmet Oz.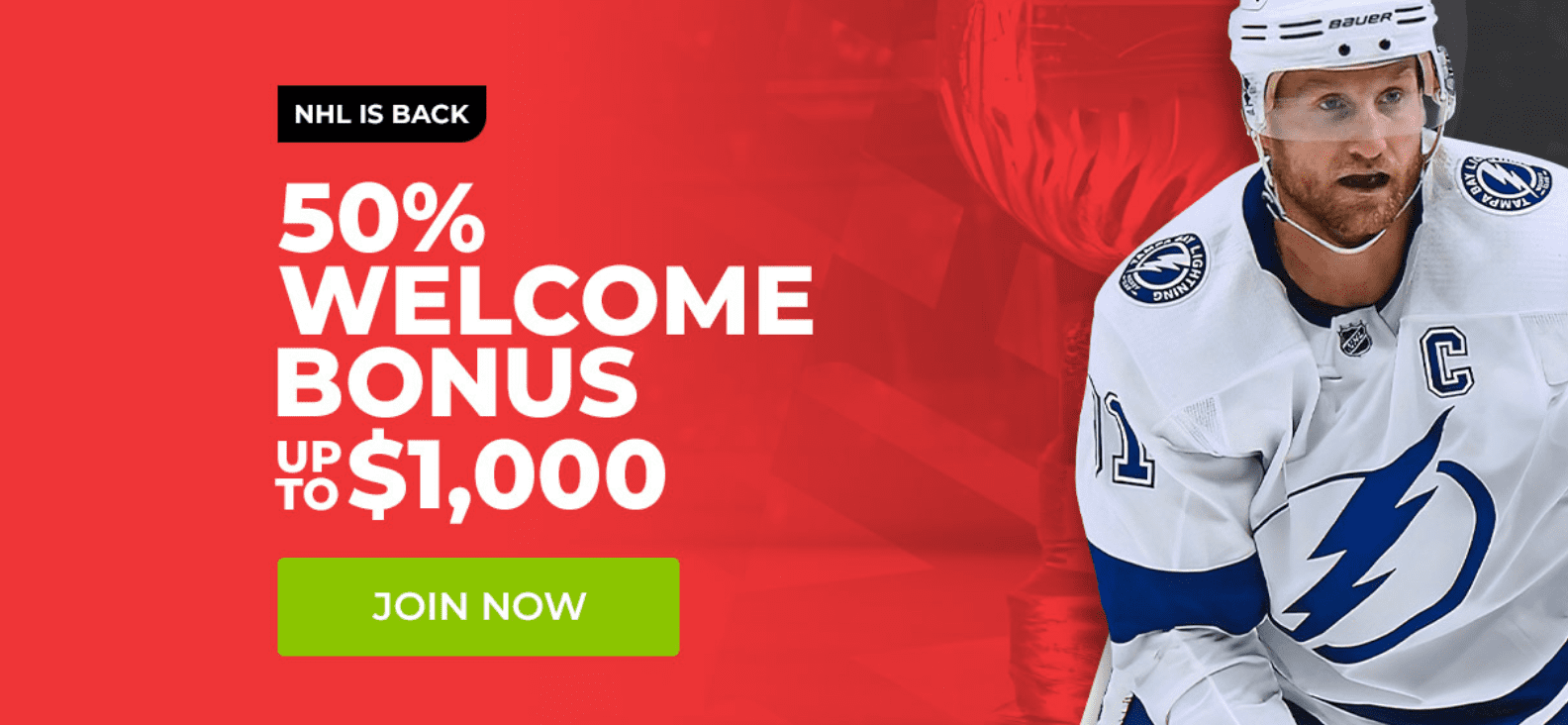 Fetterman suffered a stroke in the early summer and continues to recover.  He still has difficulties communicating and that was evident in Tuesday night's debate.
Appearing on Joy Reid's program Thursday night, Fetterman hardly skipped a beat while only jumbling a few words. 
Fetterman was so much better talking on Joy Reid tonight than he was at the debate. He needs to be on TV every day for the next 13 days selling himself to voters. pic.twitter.com/cA9FGlVjUu

— Candidly Tiff  (@tify330) October 27, 2022
"All of our doctors believe(s) that we are absolutely ready to be fit to be serving," Fetterman responded when responded when asked how voters could be assured of a full recovery.  "And one of the things we always remind everybody is that, by January I will be much, much better, but Oz will still be a fraud."
Hours after the Tuesday night debate, BetOnline boosted Oz' odds up a point to -250 (he had been listed at -150 the night before).  Fetterman now pays $17 for every $10 bet should he win.
Pelosi's Husband Rushed to Hospital Following Violent Home Invasion
On Friday morning it was revealed that House Speaker Nancy Pelosi's husband, Paul Pelosi, was violently attacked overnight in the San Francisco home they share.  The individual who broke into the house is in custody and a motive is not yet known.  The House Speaker appears to have been the actual target.
The weapon used by the assailant was reportedly a hammer.
Police have since identified the attacker as 42-year-old David Depape.  The incident appears to be politically motivated and could serve to further concern voters in regard to the state of the U.S. democracy.
- Gilbert Horowitz, Gambling911.com