Fetterman Wins, Closes as +135 Dog at BetOnline, More Stunners
Published on:
Nov/09/2022
As expected Wednesday morning, many of the U.S. midterm elections were still undecided.  It was likely that the Georgia Senate race will not be graded for a few more weeks as neither candidate are likely to get over the required 50 percent of the vote, thus resulting in a runoff.
The GA Senate race was among the tightest throughout the summer.  It features Democrat Raphael Warnock and Republican Herschel Walker.  A third candidate, Chase Oliver, cut into the race just enough to prevent either candidate from reaching the 50 percent mark by Wednesday morning.
One of the bets offered by BetOnline still in limbo involved control of the House and Senate.  A predicted red wave will not be coming to fruition however and there remained a slim chance the Democrats could hold onto the House.
"When you wake up tomorrow, we will be in the majority and Nancy Pelosi will be in the minority," House Minority Leader Kevin McCarthy confidently predicted early Wednesday, post Election Day.  While he may be right, the win will likely be by a slim majority.
With John Fetterman declared the winner in his Pennsylvania Senate race, the Democrats were more likely to keep control of the Senate. 
Fetterman spoke shortly after various media outlets projected him the winner.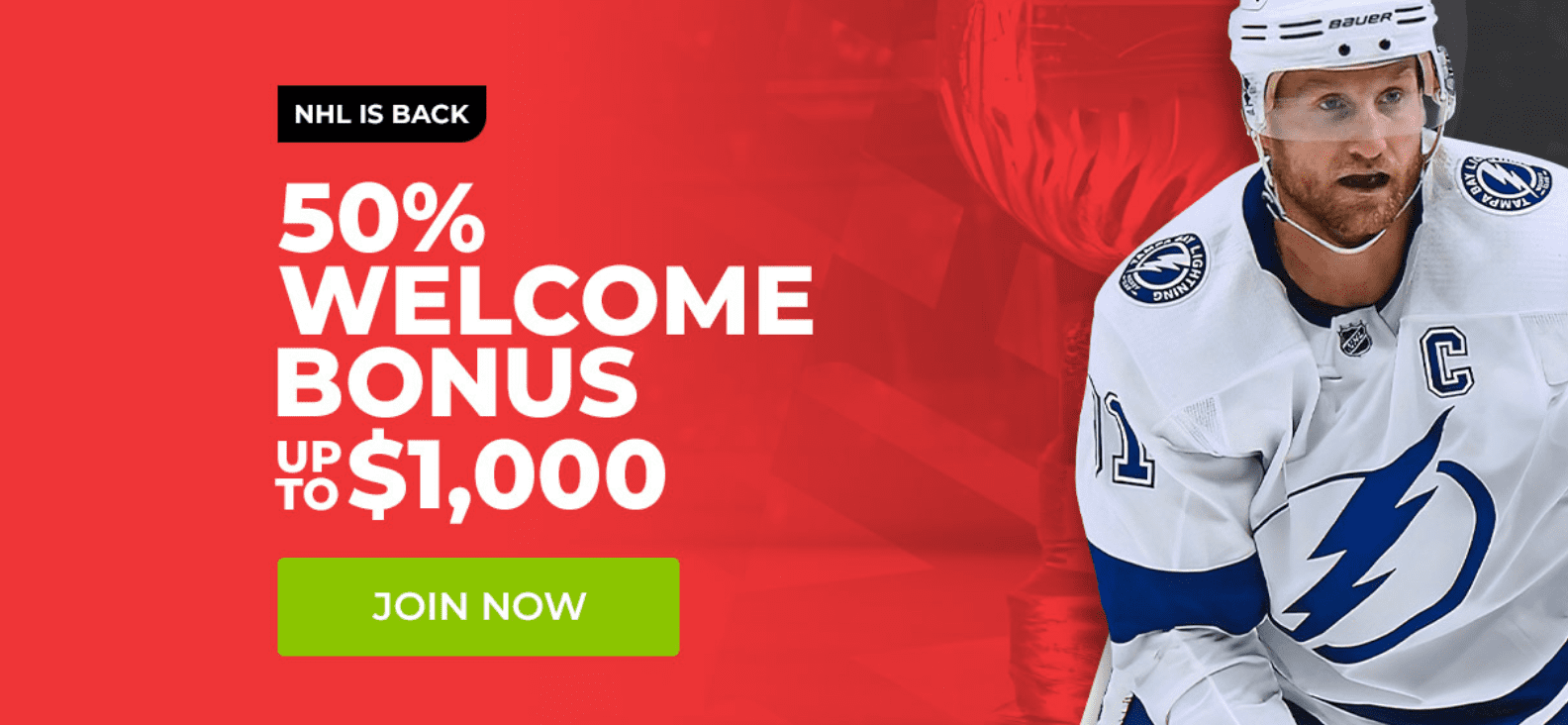 "This campaign has always been about fighting for anyone that ever got knocked down that got back up. This race is for the future of every community across Pennsylvania, for every small town or person that ever felt left behind," Fetterman said.
"I'm proud of what we ran on," he said. "Protecting a woman's right to choose, raising the minimum wage."
Paul Krishnamurty, political betting analyst for BetOnline, broke down the races just days before Election Day. In the waning hours, Krishnamurty revealed to our own Thomas Somach that Fetterman had closed as a +135 underdog.   Fetterman, who served as Pennsylvania's leitanant governor since 2019, led the race by double digits at one point but suffered a stroke earlier in the summer and endured a difficult debate performance a few weeks ago.  Hours after that debate, BetOnline made Republican Mehmet Oz the new favorite.
Nevada's Senate race had the Republican, Adam Laxalt, leading Democrat Catherine Cortez Masto by greater than two percent Wednesday morning, but outstanding votes believed to be comprised mostly of early mail-in ballots were expected to heavily favor the Democratic candidate.
Arizona's much watched Senate and gubernatorial races still had a significant number of votes oustanding, though Senate Democrat Mark Kelly held a formidable lead over Republican candidate Blake Masters.
- Gilbert Horowitz, Gambling911.com