Georgia Runoff Betting Warnock-Walker 2022 Shows Heavy Favorite
Published on:
Nov/15/2022
BetOnline has no shortage of political props, even after the Midterms have now concluded.  One midterm race that is heading into a runoff continues to attract plenty of betting activity.  That would be the Georgia Senate race between Democrate Raphael Warnock and Republican Herschel Walker.  Who will win?  The oddsmakers have some idea.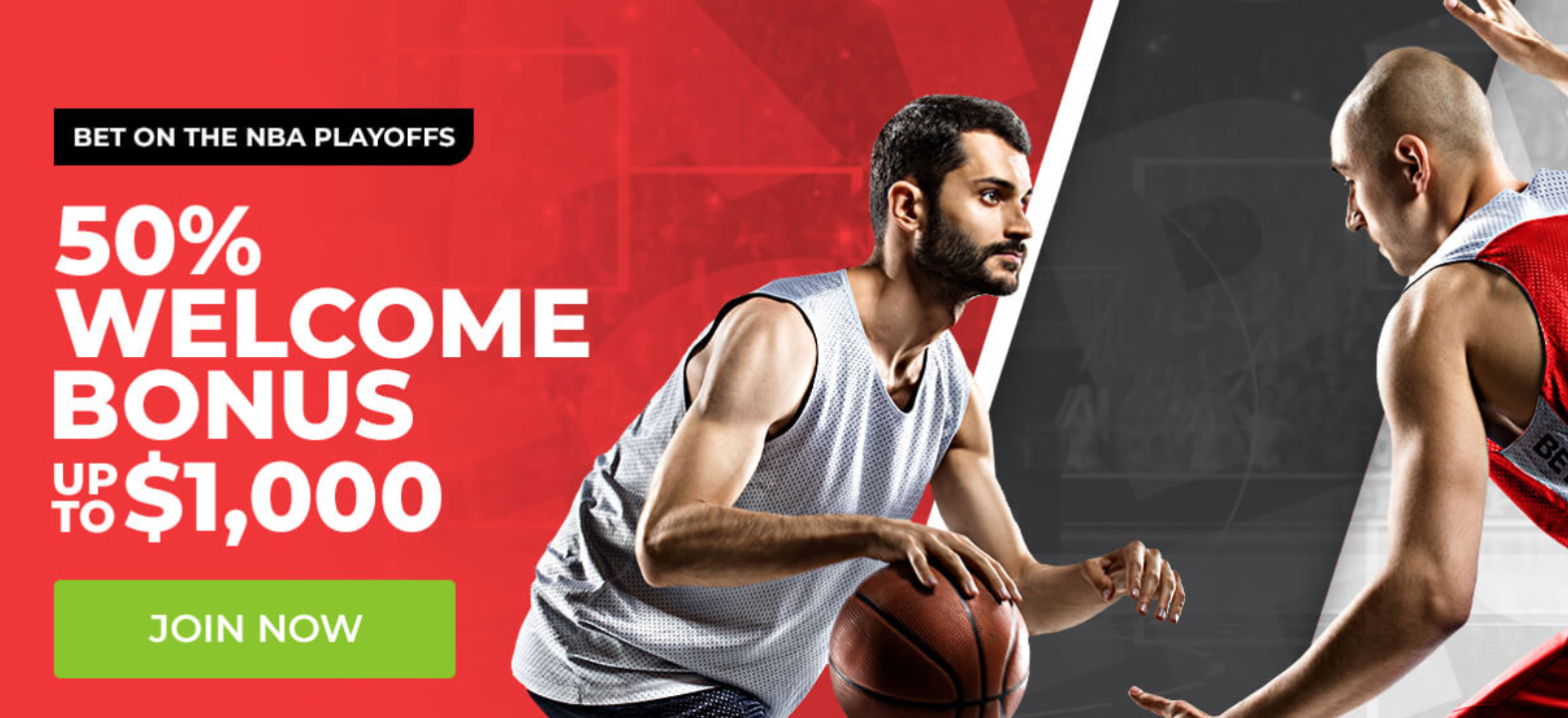 BetOnline.ag has moved Raphael Warnock to a heavy favorite to retain his Senate seat in the Peach State. Yesterday, Warnock was a -350 favorite, but bets continue to push the line toward the Democrat.
The Democrats will hold onto the Senate but a Warnock win means a bit more of a cushion.  At 50/50, the Vice President Kamala Harris serves as a tie-breaker. 
For Republicans, there isn't a whole bunch that would motivate them to vote for Walker now, other than preventing that one-person cushion.  Georgia's Republican Governor Brian Kemp won in a landslide and Walker hardly lived up to those results.
Georgia Senate Runoff
Raphael Warnock (D)    -400    
Herschel Walker (R)      +250
There are also some fun prop bets on what the runoff margin of victory will be for either candidate, which has an over/under of 4.5%.
And what are the chances Herschel Walker, a former at the University of Georgia, wins the runoff AND his alma mater wins the college football national championship? Not good, according to the odds.
Georgia Senate Runoff - Margin of Victory
Under 4½ %                  -145    
Over 4½ %                    +105   
Will Georgia Bulldogs win CFP National Championship and Herschel Walker win Senate?
Yes       +550
No        -1000
Additionally, Donald Trump is expected to announce his intention to run in the 2024 Presidential Election today. But if you believe the number-crunchers in Vegas, Trump might be running for second place.
2024 Presidential Election Odds
Ron DeSantis                +220
Joe Biden                      +375
Donald Trump Sr.          +400
Gavin Newsom              +1250
Kamala Harris               +1250
Pete Buttigieg               +2500
Mike Pence                   +2800
Michelle Obama            +3500
Nikki Haley                   +3500
Elizabeth Warren          +4000
Gretchen Whitmer        +4000
Hillary Clinton               +4000
Mike Pompeo               +4000
Amy Klobuchar             +5000
Glenn Youngkin             +5000
Liz Cheney                    +5000
Tim Scott                      +5000
- Gilbert Horiwitz, Gambling911.com