Latest Polls, Odds One Week Out From 2022 Midterms
Published on:
Oct/30/2022
Mehmet Oz takes narrow lead over Democrat John Fetterman - With one just one week left until the Midterms, GOP candidate Mehmet Oz has taken his first lead in the Pennsylvania Senate race.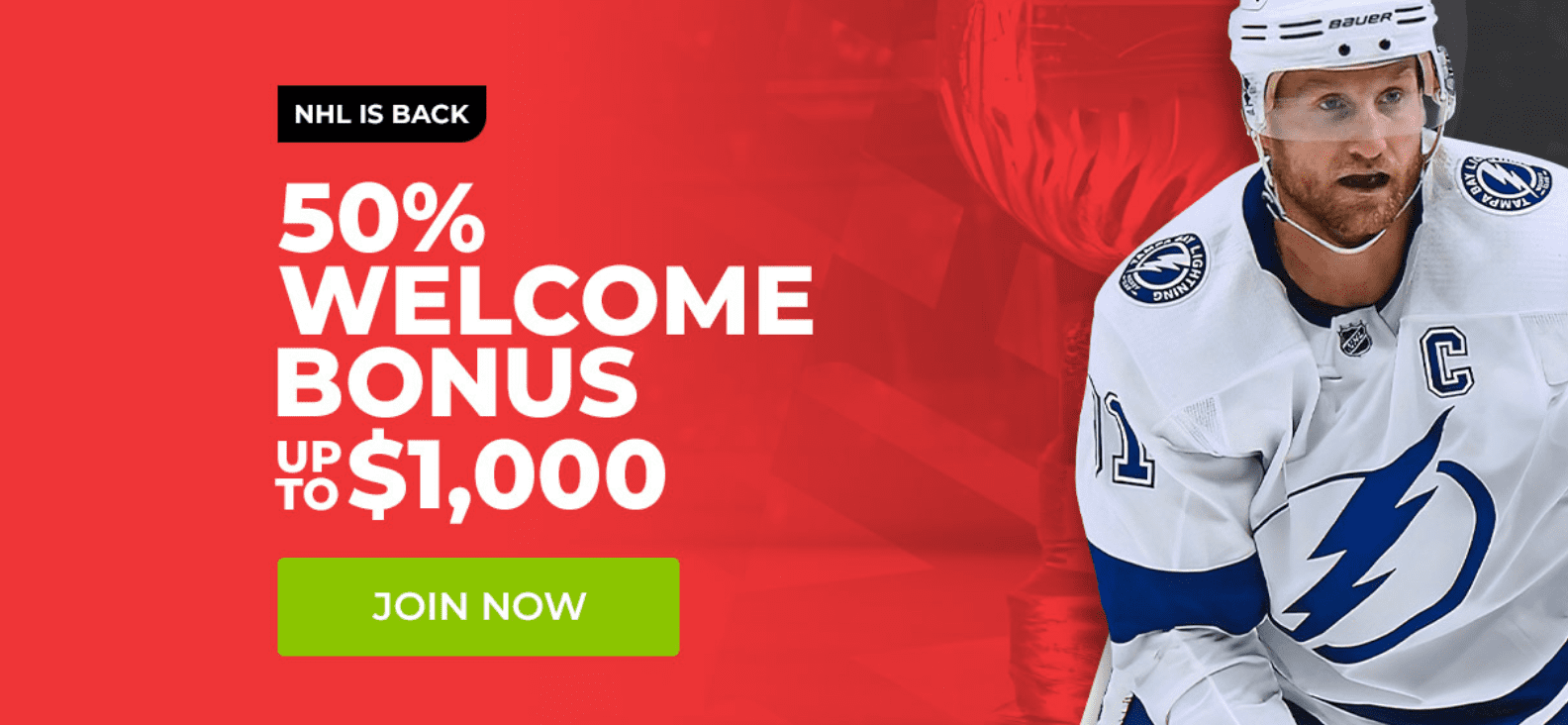 A survey conducted by Wick that polled 1,000 Pennsylvania voters found Oz leading Fetterman by almost 2 percent. 
A right-leaning polling firm surveying 1,716 likely voters, co/efficient, shows Oz leading Fetterman by 3 percent, 48-percent to 45.
These results follow what was widely viewed as a disasterous debate performance by Fetterman.
Fetterman's allies made it clear ahead of the debate that the PA lieutenant governor might pause occasionally due to the closed-captioning process, which has a delay.  Fetterman required the device due to a stroke suffered in early summer.  The Pennsylvania lieutenant governor still has difficulties communicating as a result.
BetOnline promptly updated its midterm odds by the next morning. Oz was a -130 favorite yesterday, and now he's a whopping -250 favorite.
Voters overall opinion of Oz remains less positive than Fetterman's.  37 percent of respondents have a favorable view of Oz while 46 percent have an unfavorable opinion.
Ohio Senate Race
A Marist College poll and a Spectrum News/Siena College poll showed both candidates for Ohio Senate at 47% and 46%, respectively.  Democrat Tim Ryan is a 4-1 underdog paying $40 for every $10 bet should he win this midterm.  Vance is the -700 favorite.
Georgia Senate Race
A new InsiderAdvantage/FOX 5 Poll shows Republican candidate for Georgia Senate Republican Herschel Walker up 48% over Democratic incumbent Raphael Warnock with 45%.
A new Landmark Communications poll shows a dead heat between the two candidates.  It should be noted that there will be a runoff if either candidate fails to cross over the 50% mark.  There are two other candidates on the ticket.
Early voting, which traditionally favors Democrats, is so far at a record high for a midterm election in Georgia.
BetOnline has Walker as a -200 favorite.
Wisconsin Senate Race
An updating average of polls by Five Thirty Eight, accounting for each poll's quality, recency, sample size and partisan lean, show Ron Johnson (R) up around four points over his challenger, Democrat Mendela Barnes.  BetOnline has Johnson at -1500 while Barnes would pay out $60 for every $10 bet.
- Gilbert Horowitz, Gambling911.com