Lauren Boebert Accused of Being an "Unpaid Escort", Accepted Contribution From Ted Cruz and Had Two Abortions
Published on:
Jun/15/2022
PAC Claims the outspoken congresswoman met Texas Senator Cruz while working as an escort

Group calls her a "hypocrite" for allegedly having two abortions while advocating against abortion rights
In the world of Washington, DC Weird, a spokesperson for Rep. Lauren Boebert told Newsweek that allegations from the American Muckrakers PAC that the politician met Senator Ted Cruz while working as an 'unlicensed escort' are 'totally false'.
Activists behind the campaign against losing candidate and now former North Carolina Rep. Madison Cawthorn, have now set their sights on Colorado Rep. Lauren Boebert. 
And if you think photos of Cawthorn engaging in simulated gay sex and dressing as a woman were shocking, check out the allegations against Boebert. She faces her own primary challenge on June 28.  Boebert re-election odds were not immediately available at BetOnline.   
In addition to the escort allegations, she is being accussed of having two abortions.  Nothing to see here if you happen to be pro life.  But Boebert is being called a "hypocrite" by American Muckrakers PAC as she advocates against abortion rights.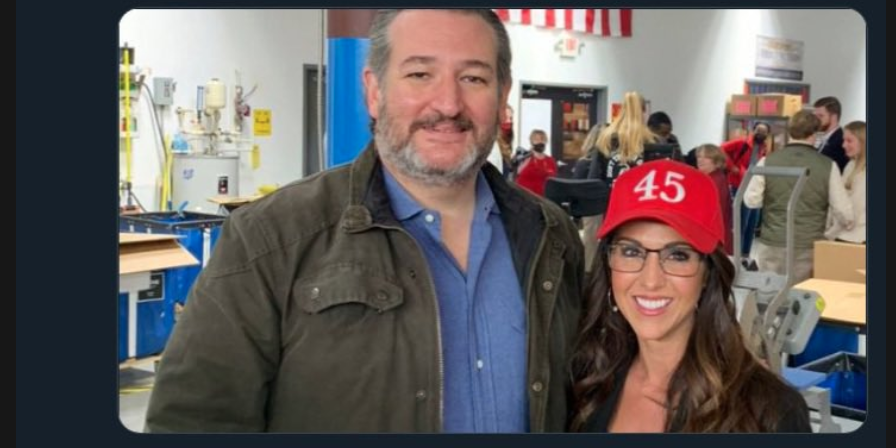 The group also alleges that Boebert worked as an unlicensed paid escort soliciting clients via a website called SugarDaddyMeet.com. That website bills itself as "No.1 Upscale Sugar Daddy Dating Service".
Are you an attractive, classy woman looking for a mentor to elevate your lifestyle?, the site asks.  It presents a link for prospective sugar babies to submit their info.
Are you a successful, generous man looking for an honest relationship that is mutually beneficial?, the site asks.  It presents a link for meeting "certified sugar babies".
The site claims to have 6,526,002 plus members and only accepts applications from the ten richest countries, including the U.S..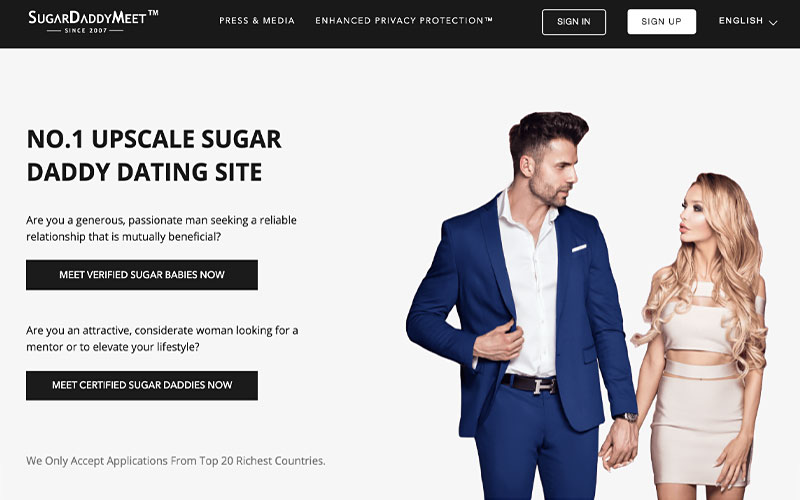 "According to our investigation, Boebert was hired by a wealthy male client in Aspen, Colorado, who was a Koch family member. Boebert's rich client subsequently introduced her to U.S. Senator [Ted] Cruz to run for political office," a press release from the PAC read.
In regard to Cruz, the group alleges he contributed at least $136,250 to her campaign for Congress but failed to disclose a $70,500 donation noted in Cruz's Federal Election Commission filings.
The Daily Beast warns that Boebert must defend a district that includes the liberal enclave of Aspen, Colorado (a potentially big source of anti-Boebert fundraising).  In other words, a Boebert win is hardly a given.
- Jagajeet Chiba, Gambling911.com