Midterms Odds Shifting Toward Dems Over Last 48 hours Say Oddsmakers
Published on:
Nov/08/2022
Following a month of lopsided betting patterns in favor of the Republicans, trends have moved back slightly towards the Democrats over the last 48 hours as polls began opening across the U.S. on Tuesday.  Results will start rolling in around 7 pm ET.
A few states are reporting record early voting in midterm elections, including the critical states of Georgia and Ohio.
Over 2.5 million in-person and absentee ballots were cast in Georgia as of Friday according to the GA secretary of state.
"Georgia voters came out in near Presidential-level numbers. County election directors handled that demand with the utmost professionalism. They navigated a whole host of challenges and executed seamlessly," Secretary of State Brad Raffensperger (R) said in a statement sent out Saturday.  
Ohio Secretary of State Frank LaRose confirmed Monday an all-time record for early voting in the Gubernatorial General Election.  1,550,440 million residents requested an absentee ballot or casted their ballot early in-person.  That represents an increase of 3.9 percent.
A good barometer of where the trends are going is 'U.S. House – Red Wave Handicap,' which effectively amounts to whether or not the Dems will grab 200 seats or more. Those odds have gone from the GOP "Over 35.5 seats" with -165 odds to even odds over the weekend.
You can see all the key election moves from BetOnline.ag below. Odds are moving every minute as bets pour in leading up to Election Day tomorrow.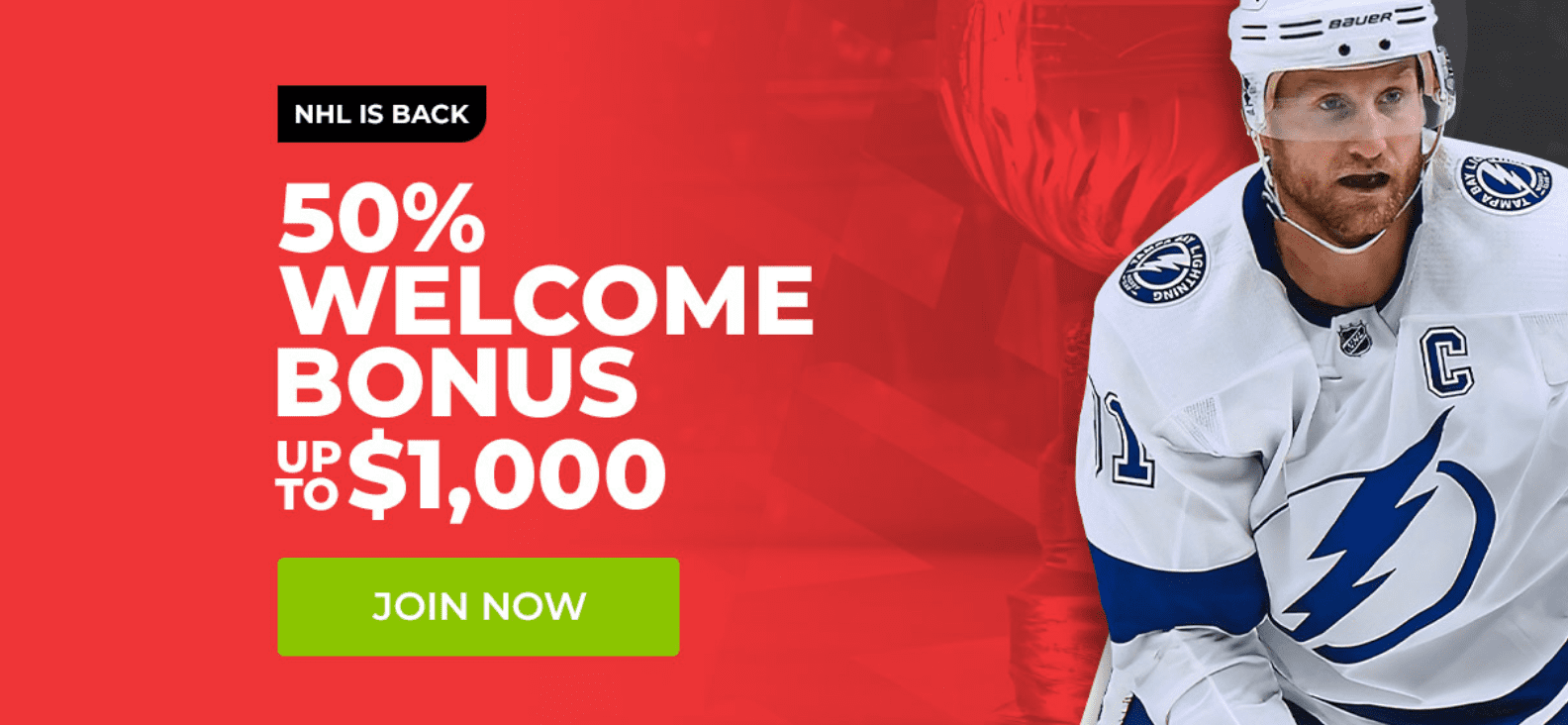 SENATE CONTROL
REPUBLICANS -300     (PREVIOUSLY -350)
DEMOCRATS +200      (PREVIOUSLY +225)
TOTAL REPUBLICAN SEATS
UNDER 50 +275          (PREVIOUSLY +400)
50-52 +115                  (PREVIOUSLY +105)
53 OR MORE +150      (PREVIOUSLY +125)
US HOUSE – RED WAVE – REPUBLICAN MARGIN
OVER 35.5 SEATS -120            (PREVIOUSLY -165)
UNDER 35.5 SEATS -120         (PREVIOUSLY +125)
DEMOCRATS TAKE AZ, GA + PA
YES +300
NO -500
REPUBLICANS TAKE AZ, GA + PA
YES +170
NO -250
NEVADA SENATE
ADAM LAXALT (R) -225                                   (PREVIOUSLY -350)
CATHERINE CORTEZ MASTO (D) +160            (PREVIOUSLY +225)
ARIZONA SENATE
MARK KELLY (D) -120             (PREVIOUSLY +100)
BLAKE MASTERS (R) -120        (PREVIOUSLY -140)
GEORGIA SENATE
HERSCHEL WALKER -170        (PREVIOUSLY -140)
RAPHAEL WARNOCK +130      (PREVIOUSLY +125)
KANSAS GOVERNOR
LAURA KELLY (D) -130                         (PREVIOUSLY -110)
DEREK SCHMIDT (R) -110                    (PREVIOUSLY -130)
WISCONSIN GOVERNOR
TIM MICHELS (R) -260             (PREVIOUSLY -300)
TONY IVERS (D) +175             (PREVIOUSLY +200)
NEVADA GOVERNOR
JOE LOMBARDO (R) -300        (PREVIOUSLY -400)
STEVE SISOLAK (D) +200         (PREVIOUSLY +250)
NEW MEXICO GOVERNOR
MICHELLE LUJAN GRISHAM (D) -500 (PREVIOUSLY -375)
MARK RONCHETTI (R) +300                (PREVIOUSLY +240)
OREGON GOVERNOR
TINA KOTEK (D) -130               (PREVIOUSLY -110)
CHRISTINE DRAZAN (R) -110   (PREVIOUSLY -130)
MINNESOTA GOVERNOR
TIM WALZ (D) -2000               (PREVIOUSLY -700)
SCOTT JENSEN (R) +700          (PREVIOUSLY +400)
CA-27
MIKE GARCIA (R) -250                         (PREVIOUSLY -500)
CHRISTY SMITH (D) +170                    (PREVIOUSLY +300)
MI-03
JOHN GIBBS (R) -140               (PREVIOUSLY -175)
HILLARY SCHOLTEN (D) +100 (PREVIOUSLY +135)
RI-02
ALLAN FUNG (R) -150             (PREVIOUSLY -175)
SETH MAGAZINER (D) +110    (PREVIOUSLY +135)
IOWA-3
NUNN (R) -400            (PREVIOUSLY -700)
AXNE (D) +250            (PREVIOUSLY +400)
NY-19
MOLINARO (R) -140    (PREVIOUSLY -180)
RILEY (D) +100             (PREVIOUSLY +140)
- Gilbert Horowitz, Gambling911.com