PA Senate Odds Massive Swing After Debate Debacle
Published on:
Oct/26/2022
Andrew Surabian said that one of John Fetterman's comments in last night's debate may have been the "saddest moment" he's ever seen on stage.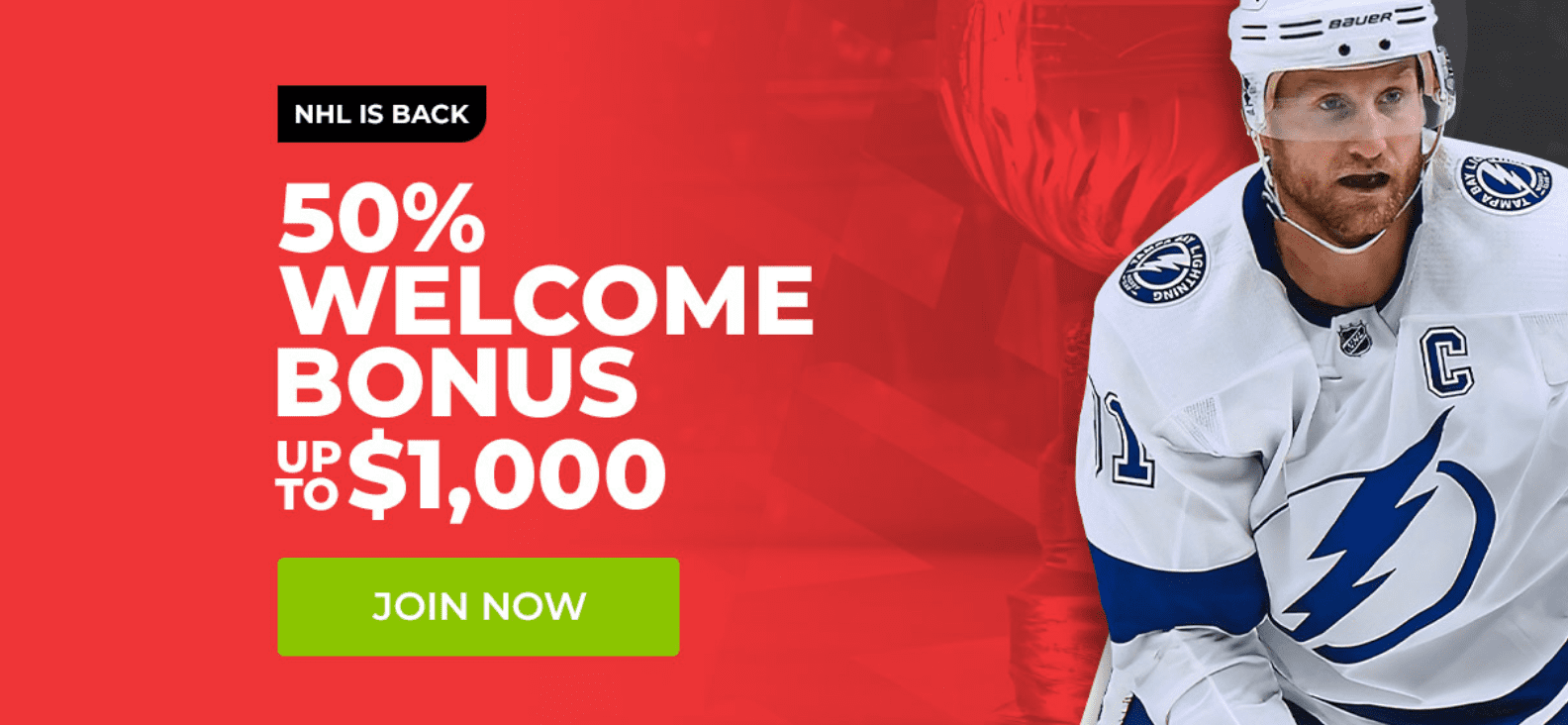 "Anyone who claims Fetterman is fit to serve as Senator should never be taken seriously again."
The Democrat John Fetterman suffered a stroke in the early summer and still has difficulties communicating.  This was on full display during Tuesday night's display.
In the end, it's all about perception.  Fetterman is now a sizable underdog in the Pennsylvania Senate race against Dr. Oz.
BetOnline.ag updated its midterm odds this Wednesday morning. Oz was a -130 favorite yesterday, and now he's a whopping -250 favorite.
Fetterman's allies made it clear ahead of the debate that the PA lieutenant governor might pause occasionally due to the closed-captioning process, which has a delay.  This did not translate well on television, however.
The bigger concern is that Fetterman was unable to explain changes in position, specifically pertaining to fracking.
"I've always supported fracking," Fetterman said during the debate. 
In 2018 he was quoted as saying he was against fracking.
He later said, "I do support fracking and I don't, I don't — I support fracking, and I stand, and I do support fracking."
GOP candidate Mehmet Oz didn't leave Tuesday night's debate unscathed either.
He offered an opinion on abortion that might not sit well with Pennsyvlania residents.
"Oz says his abortion position: should be between 'a woman, her doctor, and local political leaders,' " wrote a Democratic opposition researcher.
PA Senate Odds Movement
One Month Ago
John Fetterman -200
Dr. Oz +150
One Week Ago
Fetterman -140
Oz +100
24 Hours Ago
Fetterman -110
Oz -130
Today (10/26/22)
Fetterman +170
Oz -250
- Gilbert Horowitz, Gambling911.com