Some Odds Swings Post CPAC as Trump Fandom Continues in GOP
Published on:
Mar/07/2023
All the rage at this year's Conservative Political Action Conference (CPAC) outside Washington, D.C. was everything Donald Trump.  The only problem being, this installment of CPAC resembled something akin to a Trekkie convention.   That's great if everyone happens to be a Star Trek fan.  They're not.  Headlines described the event as "desolate," "half-full," "diminished" and "janky", according to USA Today.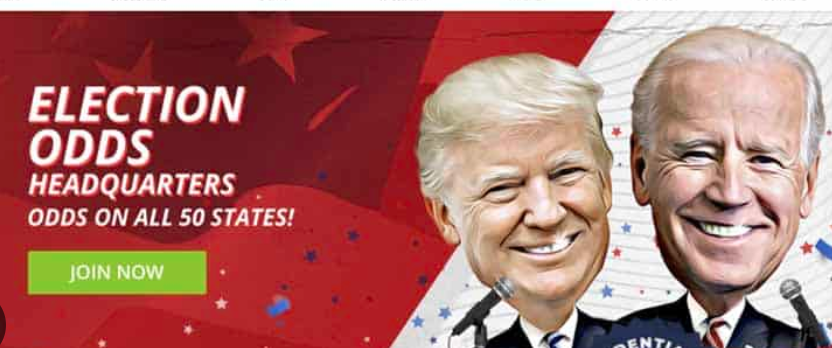 Let's get to the nitty gritty.  The former US President is now pulling away from the establishment darling, Florida Governor Ron DeSantis.  The later hasn't said he is running yet.  It's assumed he will be.  Trump leads DeSantis in the odds -110 to +140 for GOP nominee in 2024.  That's actually quite a shift over last week where Trump was leading by just a quarter of a point (+125 ahead of DeSantis +150).  It's unclear what impact, if any, the CPAC Conference had on these odds.
As noted by USA Today, DeSantis and most other GOP rising stars opted not to take part in this year's CPAC. Instead, DeSantis attended the private Club for Growth donor meeting in Florida for which Trump was notably not invited.
Trump's indictment odds were still coming in around the -500 mark at BetOnline.  In the world of betting, -500 represents a near lock to happen.
For Trump's part, he's vowed to stay in the race even if under indictment.
"I wouldn't even think about leaving," Trump told reporters on Saturday during the CPAC event.
"Probably it will enhance my numbers," Trump added, per an ABC News report.
One of those who's already declared, former South Carolina Governor Nikki Haley, sits with long 14-1 odds to win the GOP nomination.  She was also among the few Republicans who attended this past weekend's CPAC and gained little fanfare.
- Gilbert Horowitz, Gambling911.com