Prison Poker Games Could Help Solve Missing Person Cold Cases
Published on:
Oct/25/2023
Cleveland Missing, a nonprofit focused on helping families of missing persons, has created a deck of playing cards featuring 52 cases from northern Ohio in hopes that inmates could potentially solve cold cases.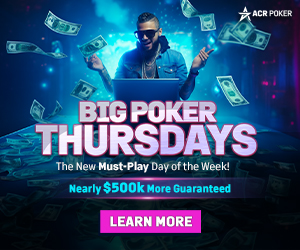 "We all know that inmates love to talk, and so the hope is that while inmates are playing with these cards, it triggers memories that they might have surrounding cases in these cards," Devan Althen, a Law Enforcement Liaison, told Fox News.
"We picked cold cases, and tried to stay between (year) 2000 to 2017 or 2019. We wanted them to be older cases that don't have a lot of traction anymore," he added.
"And so from there, we narrowed it down by the ones that had the most details to be able to give out there and then picked ones where the families are still actively looking for them… I really wanted to honor those families as much as I could."
Each card includes a picture of the missing person with personal details such as their age, when they went missing and the latest information law enforcement released.  The playing cards also include the Ohio Bureau of Criminal Investigation's tip line.
Over 900 children are currently reported as missing from the Cleveland-Akron area, according to the Ohio Attorney General's Office's missing children website.
Although technically banned, inmates in prisons all across the world find ways to gamble.  Playing with these cards are less likely to land a prisoner in solitary confinement. 
- Nagesh Rath, Gambling911.com