UK Prime Minister Odds for 9 Candidates Showed Clear Favorite.... And Sunak to Assume Role
Published on:
Oct/24/2022
Elizabeth Truss' position as Prime Minister of the United Kingdom spanned just 44 days.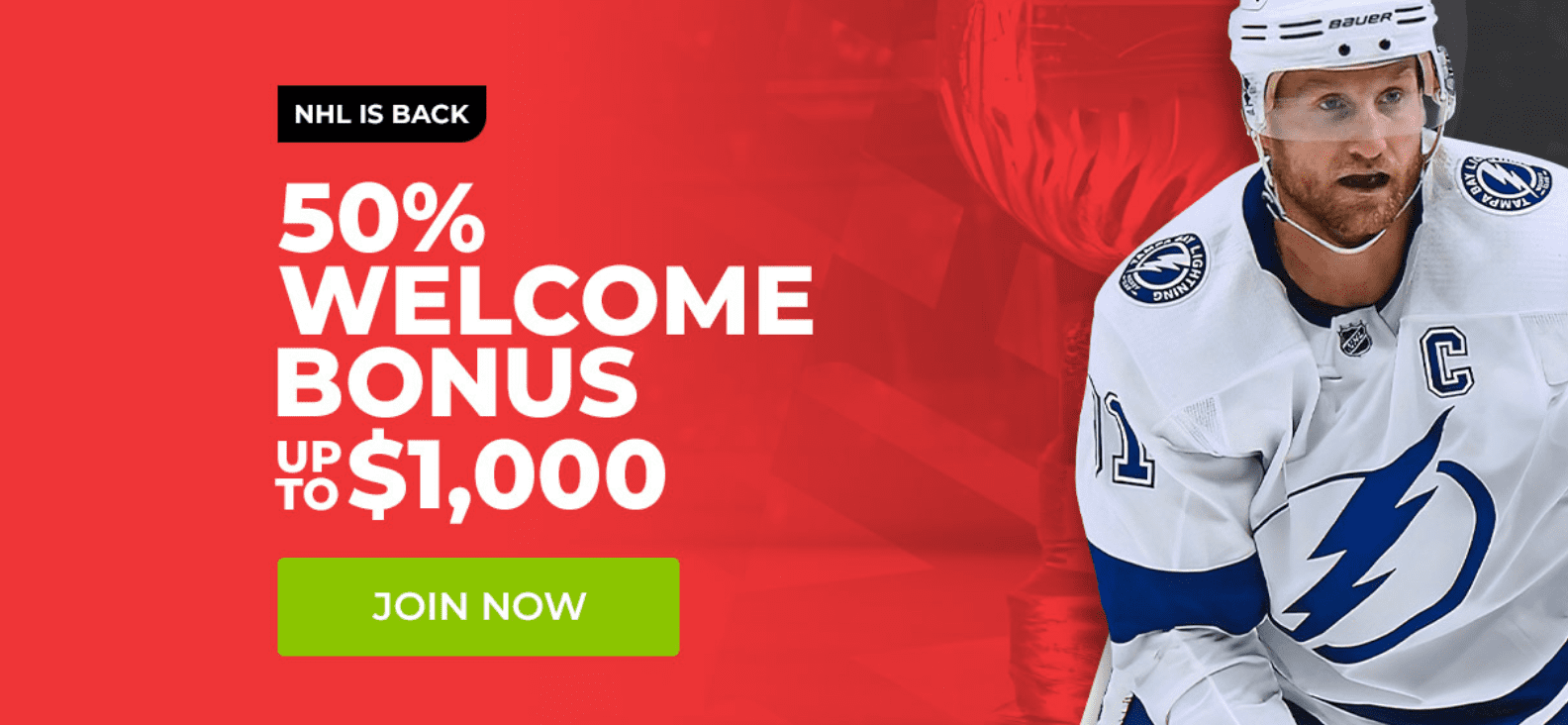 A failed budget plan and market turmoil led to Truss announcing her resignation on October 20. 
So, who will be the next person to sit on the Prime Minister hot seat at 10 Downing Street? Well, the number crunchers came up with a short list of candidates and assigned odds to each.
BetOnline.ag made Rishi Sunak, who lost to Truss previously, the favorite with -140 odds. Penny Mordaunt was second in the list while Boris Johnson was close behind with +300, or 3-1, odds.
Former Treasury chief Sunak, ex-Cabinet minister Penny Mordaunt and Defense Secretary Ben Wallace werre among those considered credible contenders for the top job. There were also pundits who believed that the former Prime Minister Boris Johnson might return. Jeremy Hunt, who has been brought in as new Treasury chief to steer the economy, had ruled out running.
In the end, Sunak was set to take on the role of Great Britain's next Prime Minister.
Mordaunt dropped out of the race by Monday afternoon.
In a statement conceding defeat Ms Mordaunt said Mr Sunak's accession was "historic" and "shows, once again, the diversity and talent of our party. Rishi has my full support."
Prime Minister odds will be updated in real-time on this page:
Next Prime Minister of United Kingdom as They Appeared October 20
Rishi Sunak                  -140
Penny Mordaunt         +280
Boris Johnson              +300
Ben Wallace                +2800
Jeremy Hunt               +5000
Keir Starmer                +5000
Kemi Badenoch           +5000
Grant Shapps              +10000
Theresa May               +15000
This article was originally published October 20 and updated on October 24 at 10:22 am ET.
- Gilbert Horowitz, Gambling911.com