Vegas Odds for Trump Testimony Before January 6 Commission Not as Long as One Might Think
Published on:
Oct/17/2022
At -600, the odds of former U.S. President Donald Trump NOT testifying before the January 6 Select Committee on the attack of the Capitol building is hardly a "lock".  The Green Bay Packers were priced around this number to beat the New York Jets in Wisconsin over this past weekend and we all know what happened there.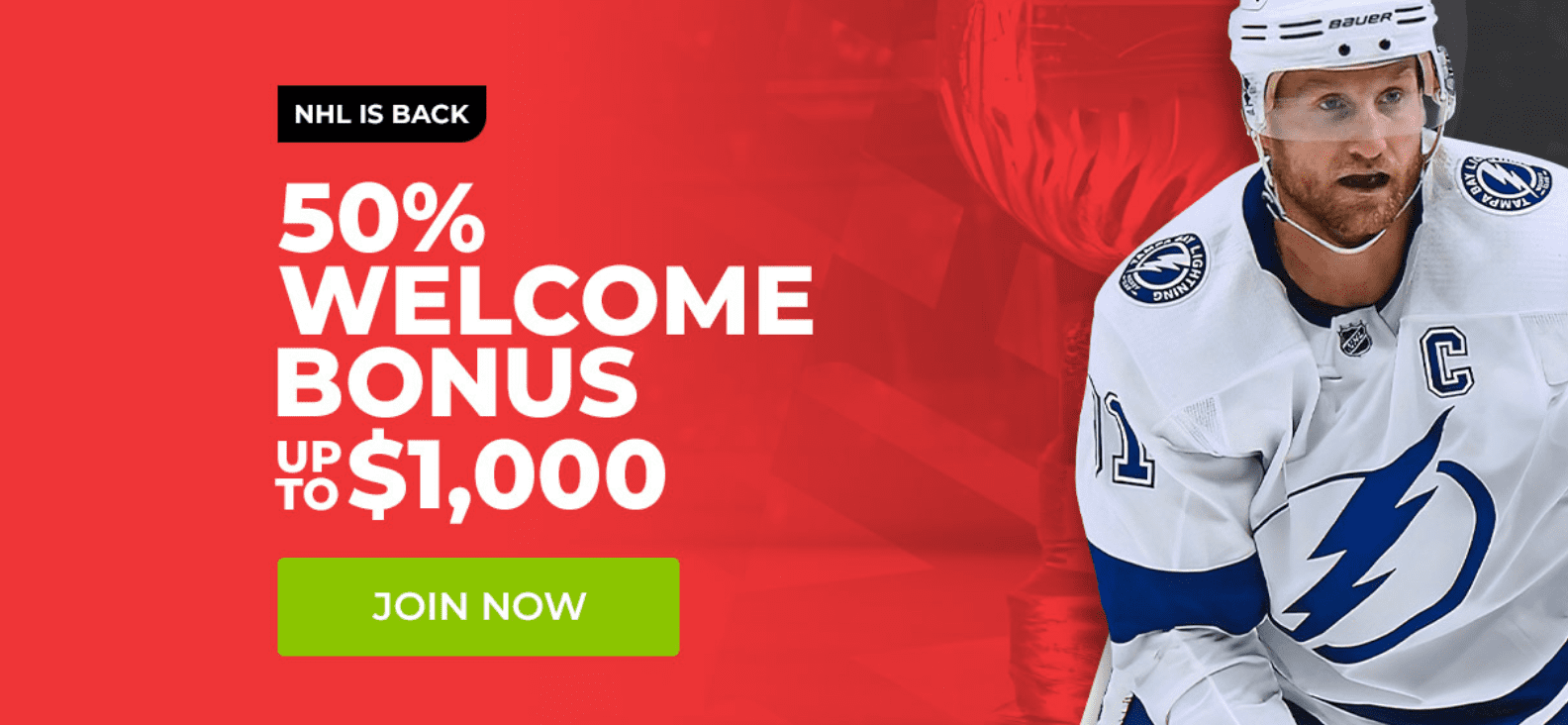 The oddsmakers don't think Donald Trump will comply with the subpoena issued to him last week, nevertheless.
"I think that's going to be a negotiation," Adam Kinzinger, R-Ill., a member of the committee, told ABC News "This Week" anchor George Stephanopoulos. "I'll only address that when we know for sure whether or not the president has tried to push to come in and talk to us live."
"He's made it clear he has nothing to hide, [that's] what he said. So he should come in on the day we asked him to come in. If he pushes off beyond that, we'll figure out what to do next," Kinzinger said.
The former President is yet to state whether he will comply.  The Committee seeks to hear directly from Trump what he knew or did not know leading up to the Jan. 6 attack.
"We made a decision in front of the American people, not behind closed doors, to begin the process of subpoenaing the former president," Kinzinger said on "This Week." "He's required by law to come in. And he can ramble and push back all he wants."
Should Trump decide to testify, the payout would be $35 for every $10 bet.
The number with the minus in front of it is the favorite while the plus number is the underdog. The implied probability for Trump to NOT comply is 85.7%. These odds initially opened at "Yes +120 and "No -160."
Meanwhile, we are entering the early voting period.  A number of debates are also taking place.
Kari Lake in the Arizona Governor's race is gaining momentum as a key figurehead in the Republican Party, and now she's a -300 favorite to defeat Katie Hobbs in Arizona's gubernatorial race.  The Democratic candidate is being criticized for mostly hiding from the media and refusing to debate Lake.
Despite chatter about Lake being added to a presidential ticket as the GOP's Vice President, the oddsmakers have her well down the nominee list with 40-1 odds.
Republican Vice President Nominee            
Kristi Noem                 +500
Ron DeSantis               +500
Nikki Haley                  +550
Ivanka Trump              +1000
Joni Ernst                    +1200
Marsha Blackburn       +1200
Tom Cotton                 +1200
Josh Hawley                +1400
Tim Scott                     +1400
Ben Carson                  +2500
M. Taylor Greene        +2500
Mark Meadows           +2500
Ted Cruz                      +2800
Cindy Hyde-Smith       +3000
Jim Jordan                   +3000
Marco Rubio               +3000
Mike Pence                 +3000
Tulsi Gabbard              +3000
Lauren Boebert           +3500
Kari Lake                     +4000
Liz Cheney                   +4000
Mike Pompeo             +5000
Candace Owens          +7500
Donald Trump Jr.        +7500
Sarah Palin                  +7500             
Here is a current list of the closest Senate and Governor races, in terms of odds, as we inch closer to the mid-terms.   
Senate
Arizona                      
Mark Kelly (D)             -180
Blake Masters (R)        +140                 
Georgia                      
Raphael Warnock (D)              -220
Herschel Walker (R)                +155                 
Nevada                      
Adam Laxalt (R)                       -200
Catherine Cortez Masto (D)    +150     
Pennsylvania             
John Fetterman (D)                 -180
Mehmet Oz (R)                       +140       
Wisconsin                  
Ron Johnson (R)                      -400
Mandela Barnes (D)                +250
Governor   
Arizona                      
Kari Lake (R)                -300
Katie Hobbs (D)           +200             
Kansas           
Laura Kelly (D)             -130
Derek Schmidt (R)       -110
Nevada                      
Joe Lombardo (R)        -220
Steve Sisolak (D)         +155           
Oregon                       
Christine Drazan (R)    -140
Tina Kotek (D)             +100
Betsy Johnson (I)        +4000         
Wisconsin                  
Tim Michels (R)           -165
Tony Evers (D)             +125
- Gilbert Horowitz, Gambling911.com