It looked like yet another Web traffic record breaker for Gambling911.com with both Dancing With The Stars results news and the thousands of people coming in to search for American Idol betting odd
Submitted by C Costigan on, May/20/2009
In a shocking upset, underdog Kris Allen has knocked off the big favorite to win this season's American Idol, Adam Lambert. 
Submitted by Jordan Bach on, May/20/2009
Betting on American Idol was still available even though the performance show finale had (and subsequent voting) had already aired on Tuesday evening.
Submitted by Jordan Bach on, May/20/2009
Breaking News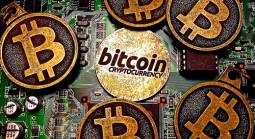 There has been a lot of discussion recently about the merits of cryptocurrencies such as bitcoin and ether.
The woman who stunned a nation Thursday with her accusations that Democratic Senator Al Franken groped her has previously hosted televised poker programs.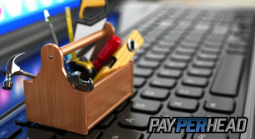 Becoming a Master Agent isn't easy, but in lesson #3, we'll tell bookies the 3 PPH tools master agents can't live without. Find out how to be a master agent.