Breaking News
Jody Wheeler is betting on a business model he bills as a legal and safe place to play poker.
Do You Know Why Players Decide To Stick To Pay Per Head Sites At TopPayPerHead.com?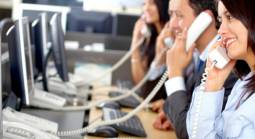 It is inevitable for a pay per head bookie site to operate without putting the interest of clients ahead.